Do You Ever Re-Create Hair and Makeup Looks From Fashion Week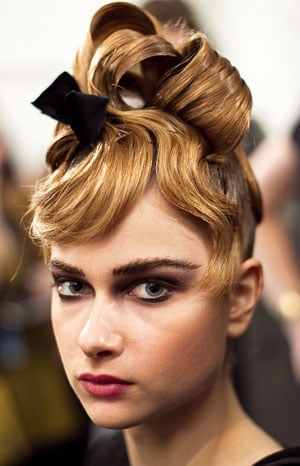 Here at Fashion Week headquarters, FabSugarUK and I live for this time of the year when we get to watch hairdressers, makeup artists and fashion designers put on fabulous five minute shows that really express their creativity and uniqueness.
A lot of the time, we're lucky enough to even see firsthand how it all comes together backstage! Without a doubt, each season I walk away with at least one hairstyle or makeup trend that I absolutely love and can't wait to try and re-create at home, and a few others that I totally loathe.
Do you take any of your beauty inspiration from fashion week?