Do You Feel More Beautiful In Winter or in Summer? Beauty Blog Website
Do You Feel More Beautiful in Winter?
With the crazy weather and snow storm flurries we've been experiencing this week, it's no wonder that our thoughts are turning to winter-proofing our beauty regimes. While I adore using thick face creams, luxurious body oils and treatment lip balms in the winter, I can't help but feel more beautiful when I have some skin on show in the summer months. Plus fighting cold and flu germs, weather that makes your nose red and frizzy hair because of all the rain, do not a happy beauty editor make.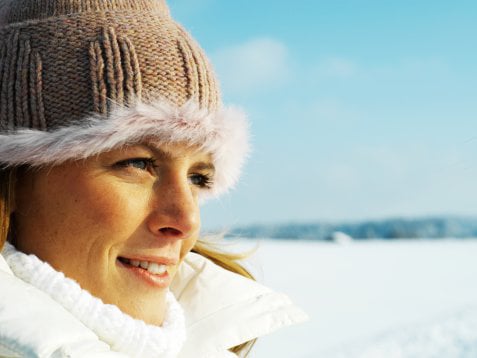 On the other hand I have friends who say they feel more attractive in the winter, as the cold weather creates that flushed look on the cheeks and makes pale skin look prettier. There's also the fact that you don't have to worry about your legs looking lightly tanned or your pedicure being perfect when you're all wrapped up. How about you, do you feel more gorgeous this time of year?