Do You Plait Your Hair like Jessica Simpson and Nicole Richie
Do You Wear Plaits?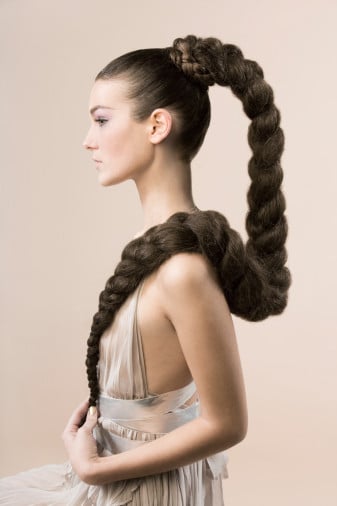 The idea of plaiting your hair, once you're older than nine, can seem a little twee. No one wants to look like a school girl, with innocent plaited pigtails, but I have to admit I am quite fond of plaiting my hair.
It's such as easy style for summer and celebrities have been showing off plaited hair for a while now - just think of Jessica Simpson's single, double and triple braid looks in her blonde hair, while Nicole Richie often wears plaits with a bun.
Is this a look you'd actually wear? Do share...






Source