Do You Sometimes Forget To Remove Your Makeup?
Do You Ever Forget To Remove Your Makeup?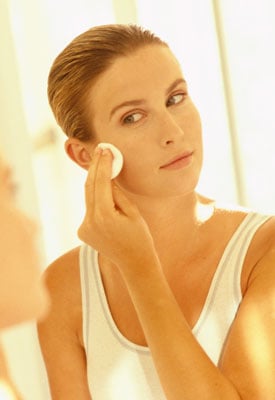 Ok ladies. Confession time. Over the weekend I did something which I never do. In fact, I spend my life telling people exactly why the shouldn't do it! That's right. I forgot to take my makeup off before bed.
It was a late night and as my head touched the pillow I was oblivious to the eyeshadow and blush lingering on my face.
I've been regaling the slip-up to my friends and to my surprise, a number of them said they frequently do this too! Over half of them said it was a regular occurrence!
Do you leave your makeup on sometimes?