Do You Splurge on Designer Candles?
FabSugar UK and I both love a designer candle. Recently, she got especially excited over a pink Temperley London for Amnesty International candle, whilst I'm partial to Jo Malone's treasures (specifially the classic Pomegranite Noir, £38). I like burning them while I'm in the bath, or even in the sitting area when I'm reading a magazine or on my computer.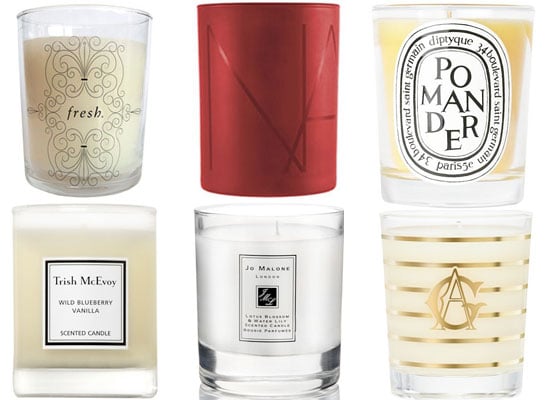 They can however get quite pricey, especially the ones designed to smell like my favourite fragrances. I have found that they are extremely well received as hostess and/or holiday gifts too, since not everyone feels compfortable spending that much money for about 80 hours (your average luxury candle burn time) of bliss. Shop some special scents below and don't forget to vote to let me know if you're someone who indulges in the high end candle market.