Do You Use A Separate Eye Makeup Remover? Beauty Website Poll
Do You Use a Separate Eye Makeup Remover?
I have a confession to make. Back in the days before I was a beauty editor I committed no end of heinous beauty crimes I'm sure. One of the worst though was that I use to take my makeup off with whatever body lotion was hanging around the bathroom. I mean I'm practically religious about not sleeping in makeup, but slathering a scented body cream all over my mascara-clad eyes; well somehow I thought that was ok.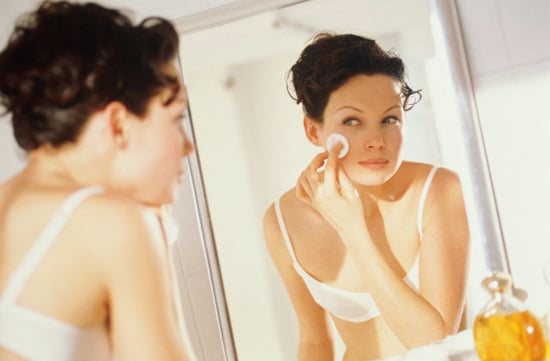 These days my sensitive eyes can't even take a cream cleanser, so I've recently started using a special eye and lip makeup remover first. I have to admit, it is a bit of a hassle and most of my friends just use those face wipes so I feel extra obsessive. How about you, do you use a specific eye makeup remover as well as your usual cleanser?