Do you wear more or less make-up in a relationship? BellaSugar UK
Do You Wear More or Less Makeup in a Relationship?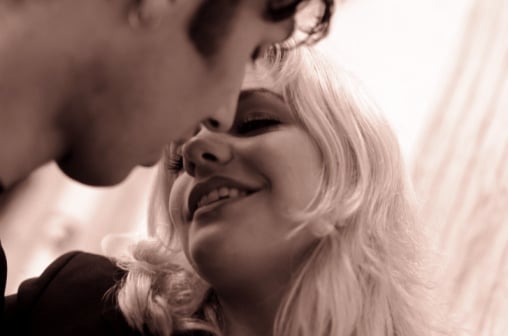 Are you settled and happily bare-faced, or single and thinking that every time you pop out to buy milk, you better wear lipstick, as you might meet the man of your dreams?
Or perhaps, your man likes you made-up and you wear a little more blusher now you're with him – and we've all had those single girl weekends that are a complete waste of makeup!
Of course, it depends on the occasion, but generally speaking, do you wear more, or less makeup when you're in a relationship?