Does Courteney Cox Use Face Fillers?
The "Oh Sh*t" Moment That Made Courteney Cox Completely Revamp Her Antiageing Routine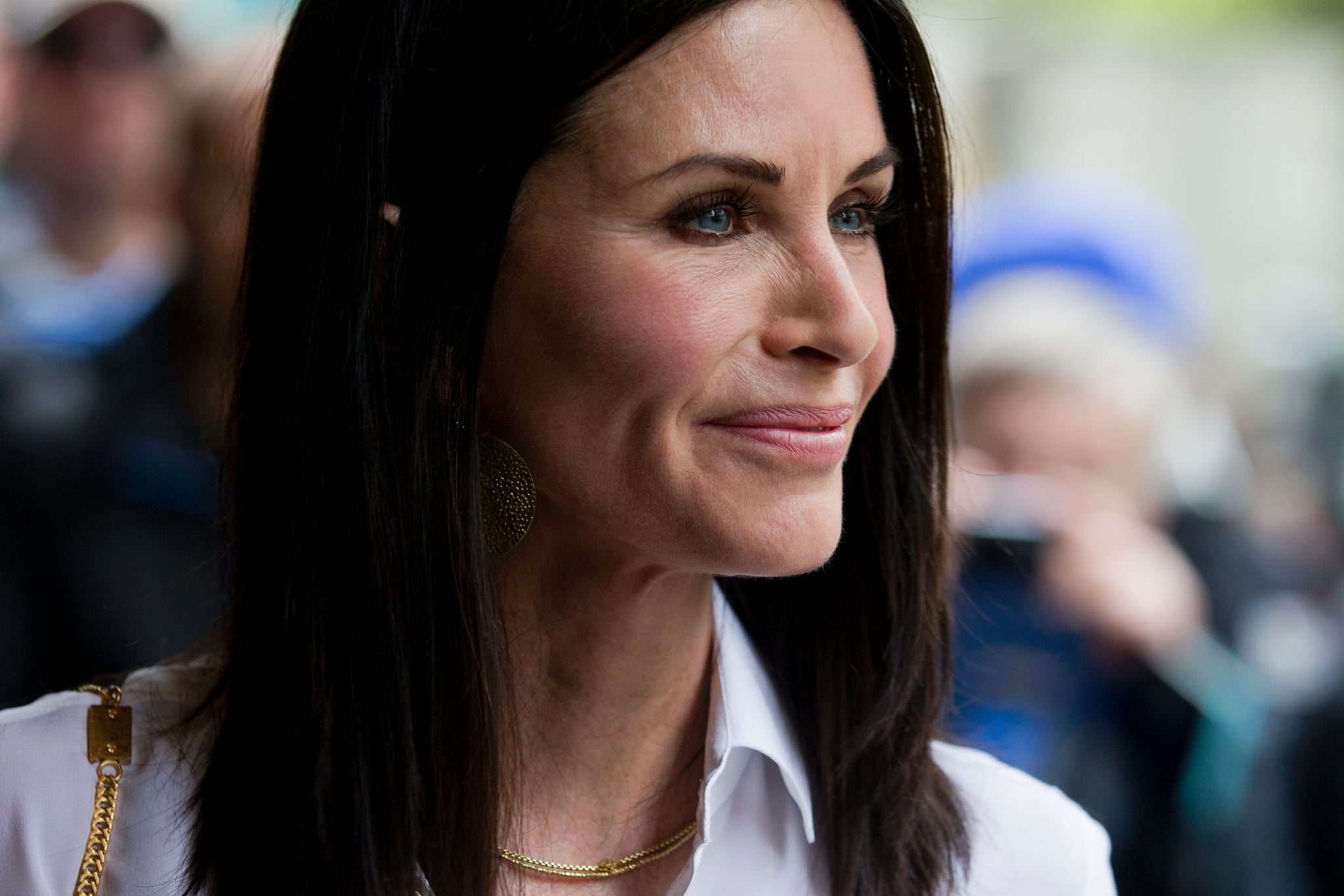 Image Source: Getty / Justin Tallis / AFP
Ageing in the limelight is undoubtedly a challenge for many celebrities, especially when every turned corner presents a camera capable of zooming in on each pore, wrinkle, and slight blemish. For Courteney Cox, dealing with the Hollywood pressure to constantly appear youthful was a struggle that moved her to undergo various facial injections through the years. Now 53 years old, the former Friends star has chosen to ditch those antiageing methods and go all natural — but it was quite the journey to get to where she is today.
In a recent interview with New Beauty, the actress opened up about the face-enhancing injections she formerly received and exactly what made her stop getting them. It all started with one doctor's appointment and soon blossomed into a habit of sorts.
"Well, what would end up happening is that you go to a doctor who would say, 'You look great, but what would help is a little injection here or filler there,'" she told New Beauty. Then other people started telling her about other doctors who made their patients look "so natural," and before she knew it, the injections were "layered and layered and layered" over time. "You have no idea because it's gradual until you go, 'Oh sh*t, this doesn't look right,'" she said.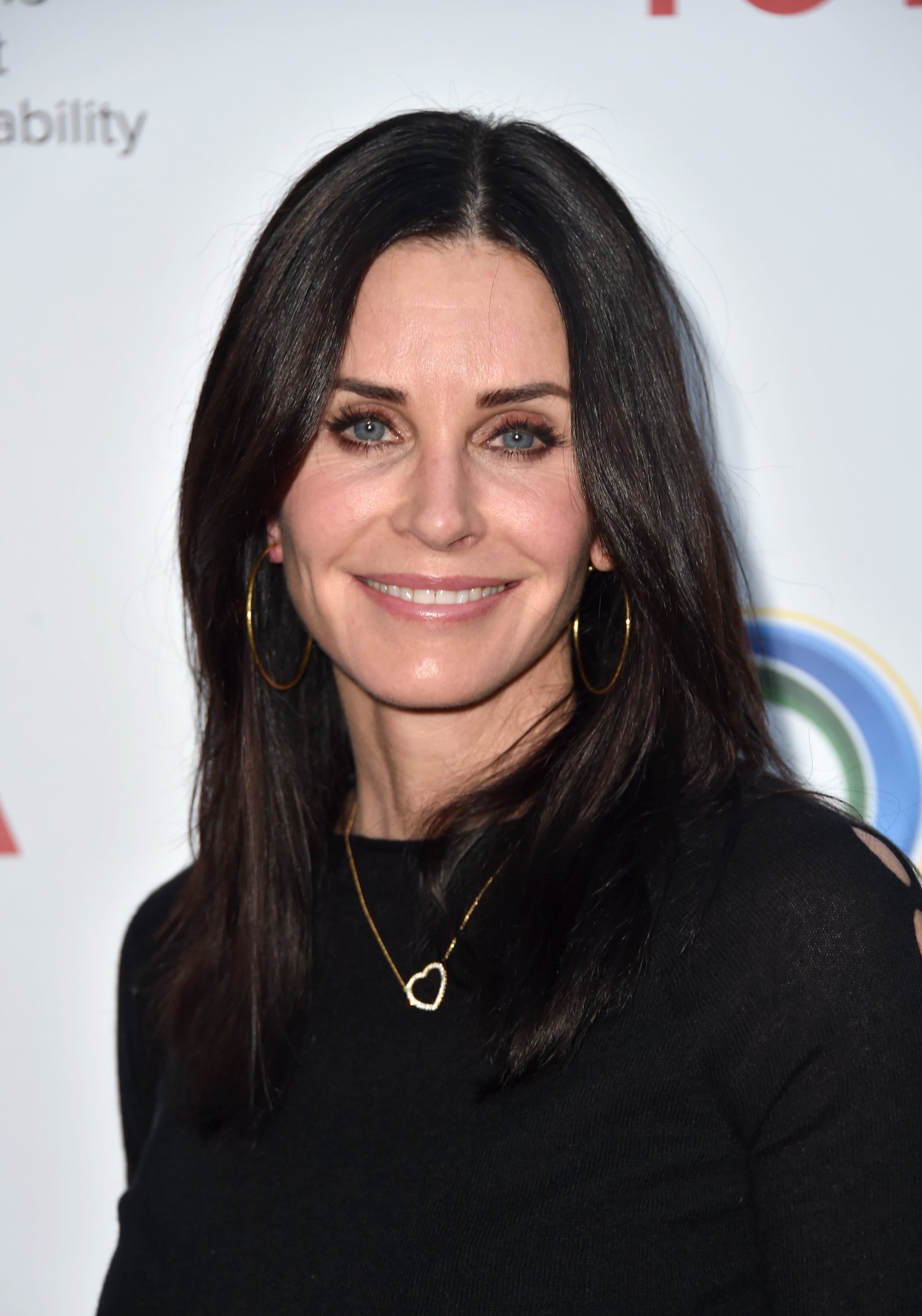 Image Source: Getty / Frazer Harrison
Even though she admitted that "photographs do show up worse" than what one actually looks like in person, she realised that enough was enough, especially once a friend advised her to stop using the enhancing injections.
"I was trying so hard to keep up, and that actually made things worse. Now, I'm as natural as I can be." She went on to explain how all of her fillers have since "dissolved" and also opened up about how she expects her skin to "drop" in the coming years — and that's perfectly OK.
"I've had all my fillers dissolved. I'm as natural as I can be. I feel better because I look like myself. I think that I now look more like the person that I was. I hope I do. Things are going to change. Everything's going to drop. I was trying to make it not drop, but that made me look fake. You need movement in your face, especially if you have thin skin like I do. Those aren't wrinkles — they're smile lines. I've had to learn to embrace movement and realise that fillers are not my friend."
We're loving Courteney's newfound all-natural approach to beauty. And it looks like we've found our new favourite phrase for wrinkles: smile lines!