Does Your Job Limit Your Nail Colour Choices?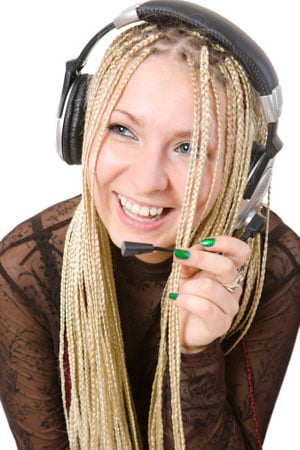 The other day FabSugarUK was telling me all about her gorgeous emerald green mani, and it got us talking about how lucky we are that we get to be as creative with our wardrobe, hair and makeup as we please. I realize that there are plenty of work environments that restrict this type of self-expression. For example, do you remember back in December when we told you that a Swiss bank incorporated beauty guidelines into their employee manuals?
I'm so glad that isn't something I have to subscribe to, but I'm sure for some people, dress and beauty codes can be comforting. I suppose this is what makes the world go round, right? Tell me, where you work, are you allowed to wear any nail varnish of your choice?