The Duchess of Cambridge Nail Polish Colours
Have You Noticed the Duchess of Cambridge Always Wears This 1 Colour of Nail Polish?
As POPSUGAR editors, we independently select and write about stuff we love and think you'll like too. If you buy a product we have recommended, we may receive affiliate commission, which in turn supports our work.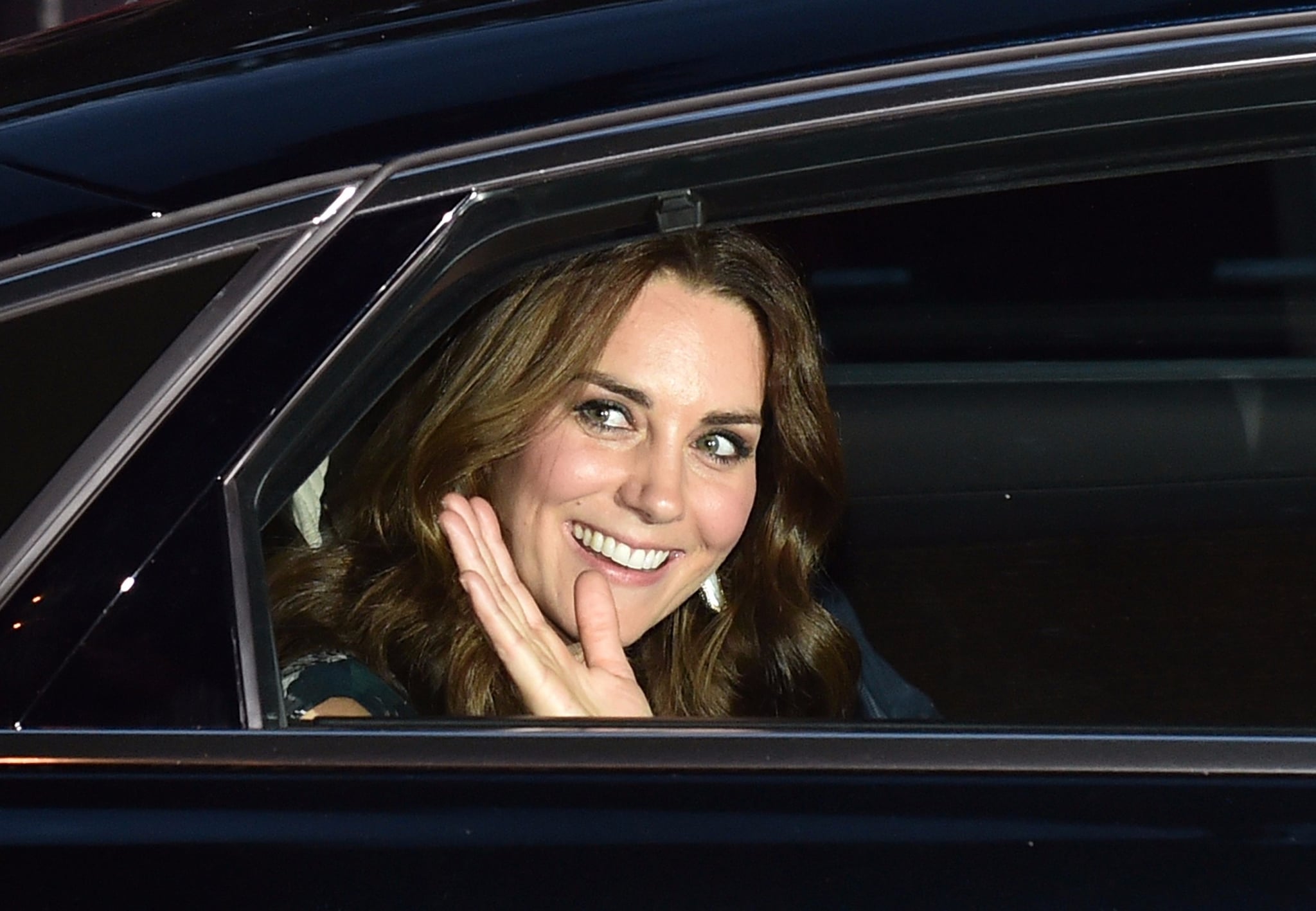 While we ramp up for a festive season of bright red nail polish and glitter topcoats, the Duchess of Cambridge, like all royals before her, will reportedly refrain from such extra manis. In fact, it's actually rumoured to be part of Kate's job description to keep her nails nude. According to tabloid OK!, royal protocol demands it.
But as we've seen before, that doesn't mean Kate can't wear anything on her nails. In fact, she's somewhat of an Essie aficionado. She rocked a mix of the brand's Rose Lounge (pour one out for this sadly discontinued soft pink) and Allure (£8) at her 2011 wedding to Prince William. She's not alone in her love for the drugstore line — Queen Elizabeth has been wearing the same shade of Essie in Ballet Slippers (£8) for 29 years. This pinky nude hue was created when the queen's hairdresser wrote to brand founder Essie Weingarten in 1988, requesting a bespoke shade for her majesty.
Of course, this rule only applies to public functions (aka pretty much whenever Kate steps outside of Kensington Palace). So perhaps when she's not being watched, Kate paints on metallics and dances around like she's gone rogue à la that classic 1998 Disney film, My Date With the President's Daughter. Probably not, but a girl can dream.
Ahead, find four nude shades you can rock while you princess-wave.