Emma Watson is Lancomes Latest Leading Lady
Emma Watson May Be Lancôme's Latest Leading Lady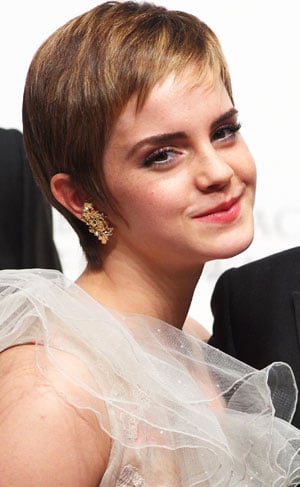 I've just heard some exciting buzz that Lancôme has hired Emma Watson to be the face of their next campaign. I'm so excited to see more of Emma, especially in the beauty arena. It was one thing to see her model for Burberry, but her face is so fresh and beautiful that I think she'll do one of my longtime favourite brands justice.
Although Lancôme is yet to confirm the news, it is rumoured that the 20 year old Harry Potter star and Brown University student is going to start shooting print ads by Mario Testino and TV spots next month. She will be among some pretty heavy hitters who have also been brand ambassadors like Julia Roberts, Uma Thurman and Juliette Binoche, which really speaks to her image.
What an honour Emma! Are you as excited about her new gig as I am?