Emma Watson is new face of Chanel Coco Mademoiselle
Emma Watson is a Right (Coco Chanel) Mademoiselle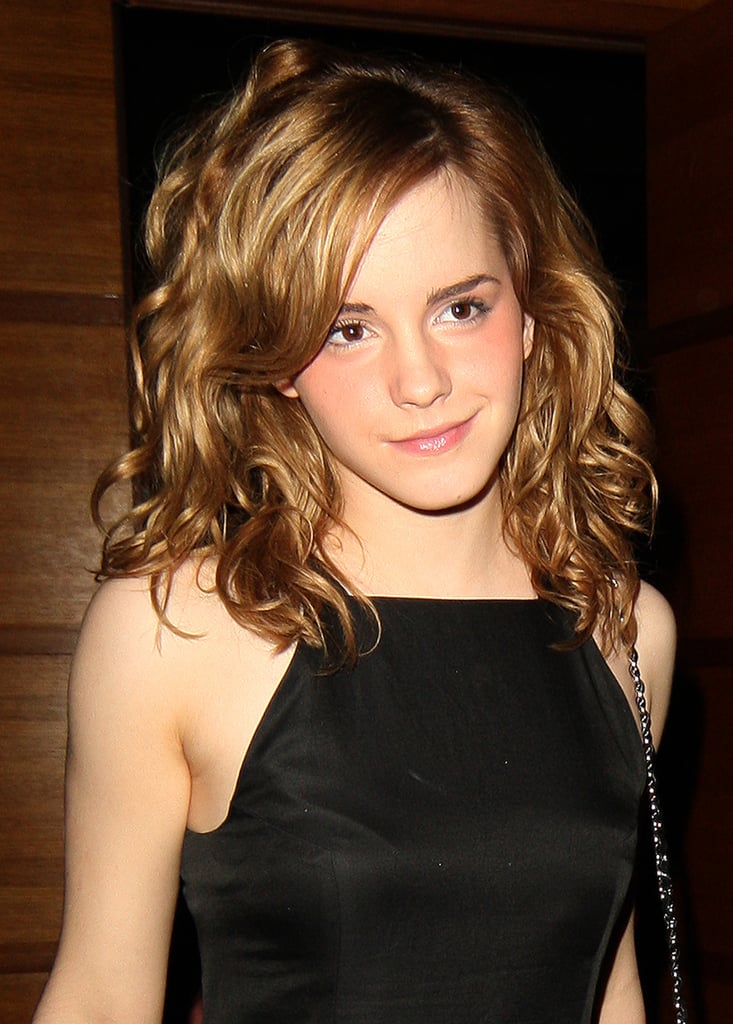 Harry Potter actress Emma Watson is reputedly set to replace Keira Knightley as the face of Chanel's iconic perfume - Coco Mademoiselle. The Edge of Love actress has been the face of the fragrance since 2006 and her contract is due to be coming to a end this summer.
Despite being known as tomboyish Hermione - in real life Emma is turning out to be something of a glamourpuss, and has already been spotted sporting some elegant Chanel frocks at film premieres and parties. The Mail on Sunday reports: Emma has been slowly integrated into the Chanel brand. . . Once it became clear she is growing into a beautiful young woman and wears the Chanel brand so elegantly, they had to sign her up.
Emma is fresh-faced, gorgeous and seems delightfully down-to-earth - we couldn't think of a better fit. Lets hope this is one of those 'face of..' rumours that turns out to be true...
UPDATE: People.com is reporting that the rumor is "100 percent not true."