Essie pink nail varnishes
Planet Beauty: Essie Goes All Pretty in Pink
In summer I flip between aiming for stylishly low-maintenance, in hommage to Ms Moss, and wanting to look perfectly polished like those Upper East Side Gossip Girl. Does anyone else suffer from Summer Beauty Schizophrenia?! Finally, though I've got my summer nail varnish colours, erm, nailed.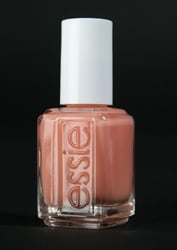 I'm still loyal to my long-suffering MAC Twink Pink - a fabulously shimmery frosted pink shade that sounds horrific but looks pretty and office-worthy on. I'm really excited though about my recent Essie purchases. Carousel Coral is one of the most wearable corals I've seen, much more bittersweet pink than orange, but still bright and fun for cocktails with the girls. Not a Cosmo though, that would clash - a Grasshopper would look better!
Mistique Pink has a name that makes me cringe, but is the perfect, pale petal-pink shade and has a matte consistency that reminds me of the paint you might see at an Upper East Side apartment. Serena would approve.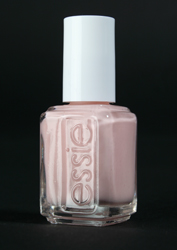 I also recommend, Fiji, a pretty, ballerina pink colour and Shop Till I Drop - a classic nude with a hint of coral-based pink. These pale shades look laid back, yet elegant, for the summer and are much easier to wear than Essie's newly launched neon shades. Though I have to admit that the high-voltage violet polish, Bermuda Shorts, is fast becoming one of my favourites.
What do you think - do you prefer pale pinks and nudes in the summer?