Estee Lauder Bronze Goddess Collection
Esteè Lauder Wants Us To Channel Our Inner Goddess
Last week, Esteè Lauder previewed their newest Summer collection at House of Fraser called Bronze Goddess. This exquisite line of makeup, UVA/UVB protection-enhanced skincare, (and there's even a fragrance) will be available on 4th May. The textures are phenomenal, and the sun-kissed colours are absolutely breathtaking. They range from corals to roses, teals and aquas, and of course an array of savage to light bronzers for all skin tones.

The star products include a Sun Blush Illuminator (both a glittery bronzer and pinky blusher for £25) and a Sand and Sea EyeShadow Palette (six shades of powder shadows plus an applicator for £26). Whilst those are the biggies for makeup, if I had to take my pick for best skincare product, my vote goes with the Decadent Moisture Tan Enhancer for Body (£20). This silky smooth self tanning lotion doesn't streak, it's extremely gradual and it has more of a sweet, amber and coconut fragrance than a typical icky self tanner scent.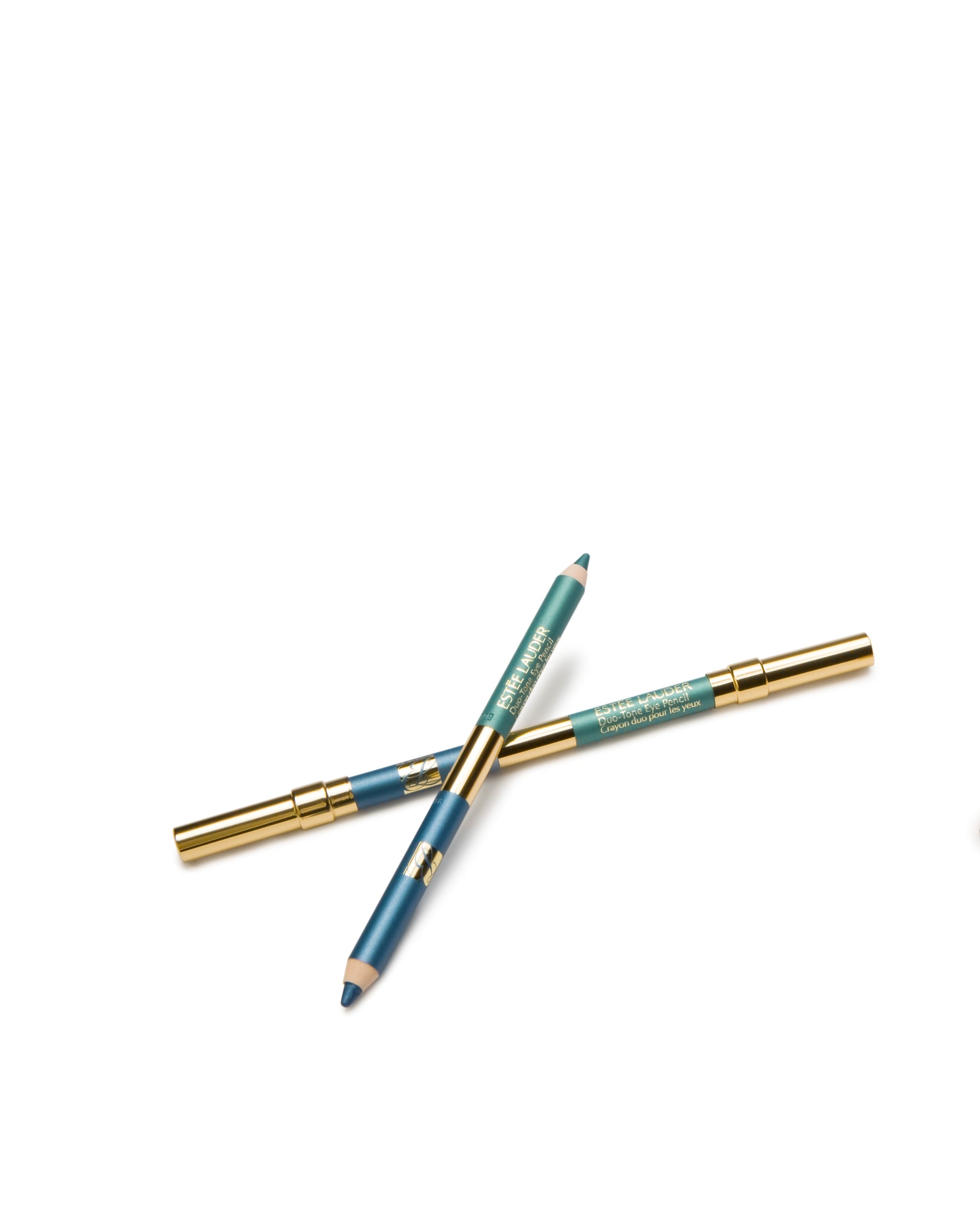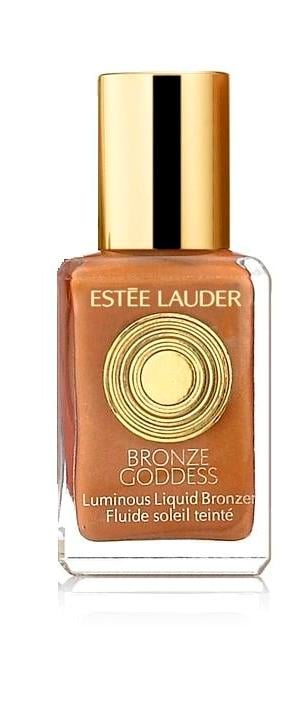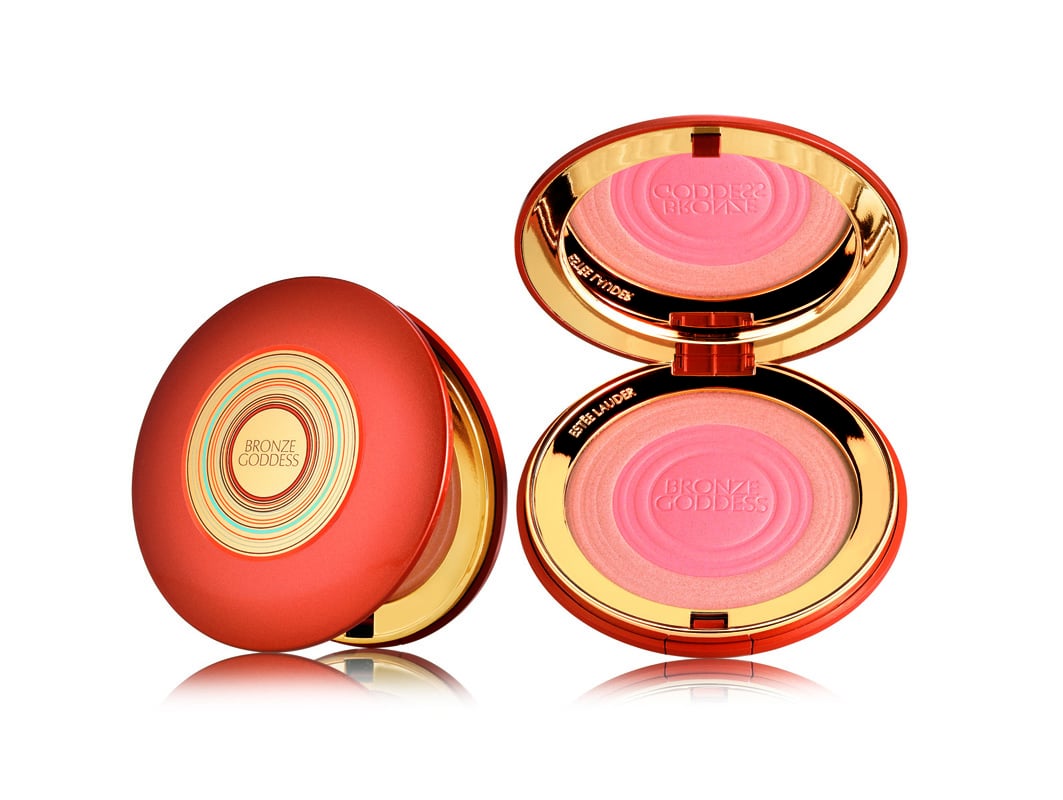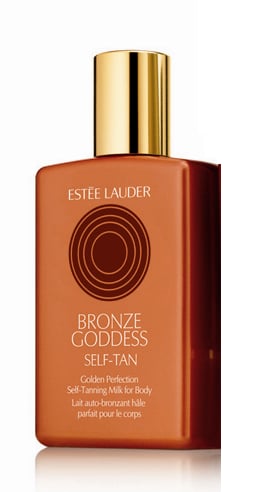 For a full list of products, prices and to see more images from the collection, read more.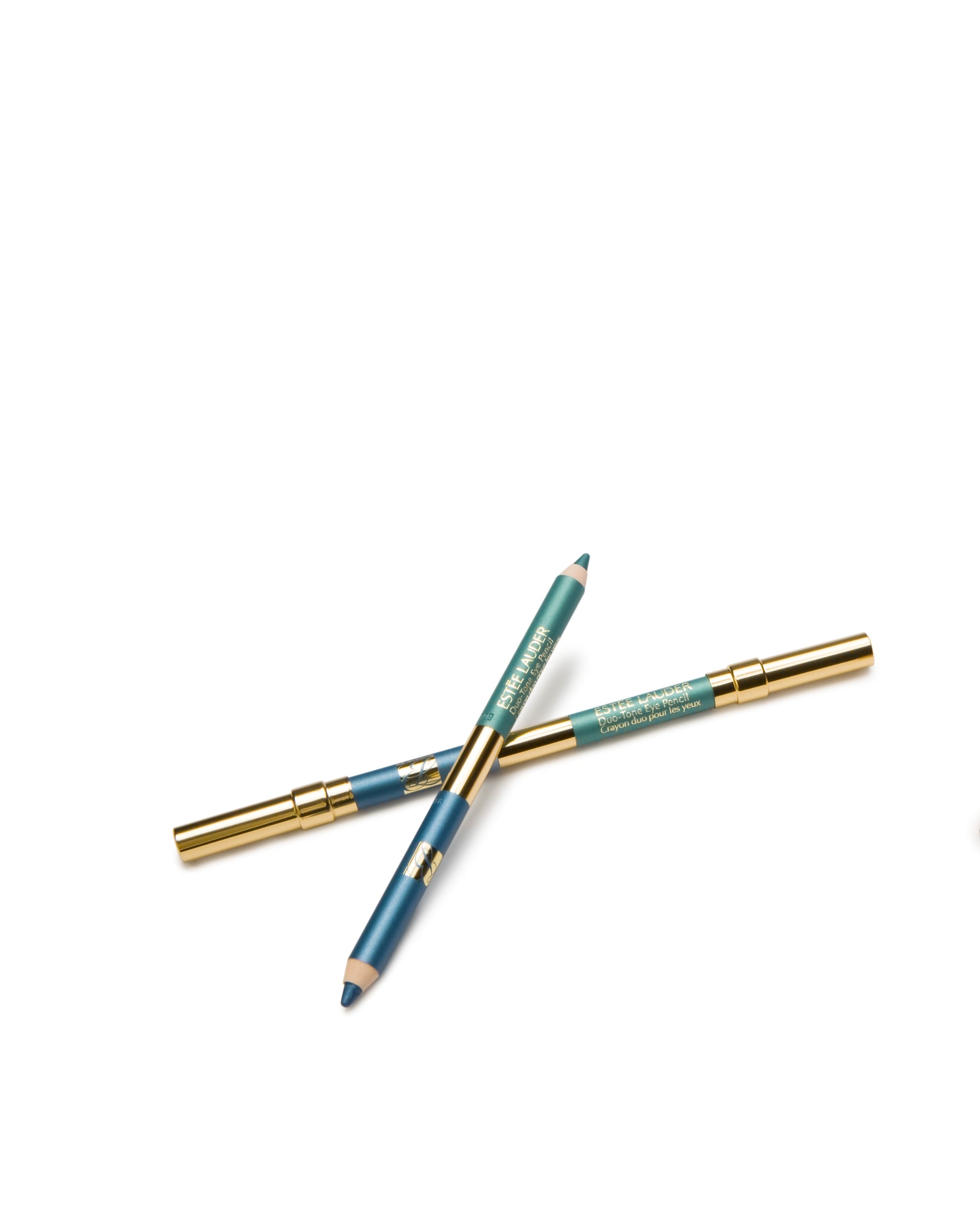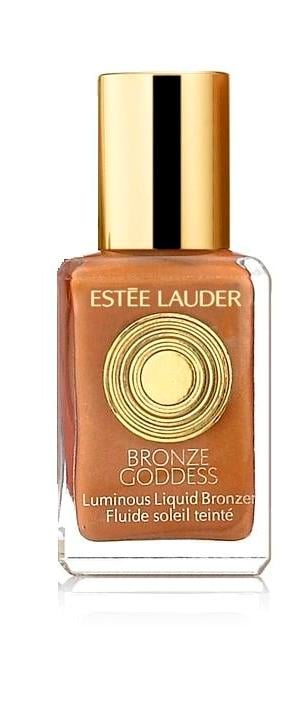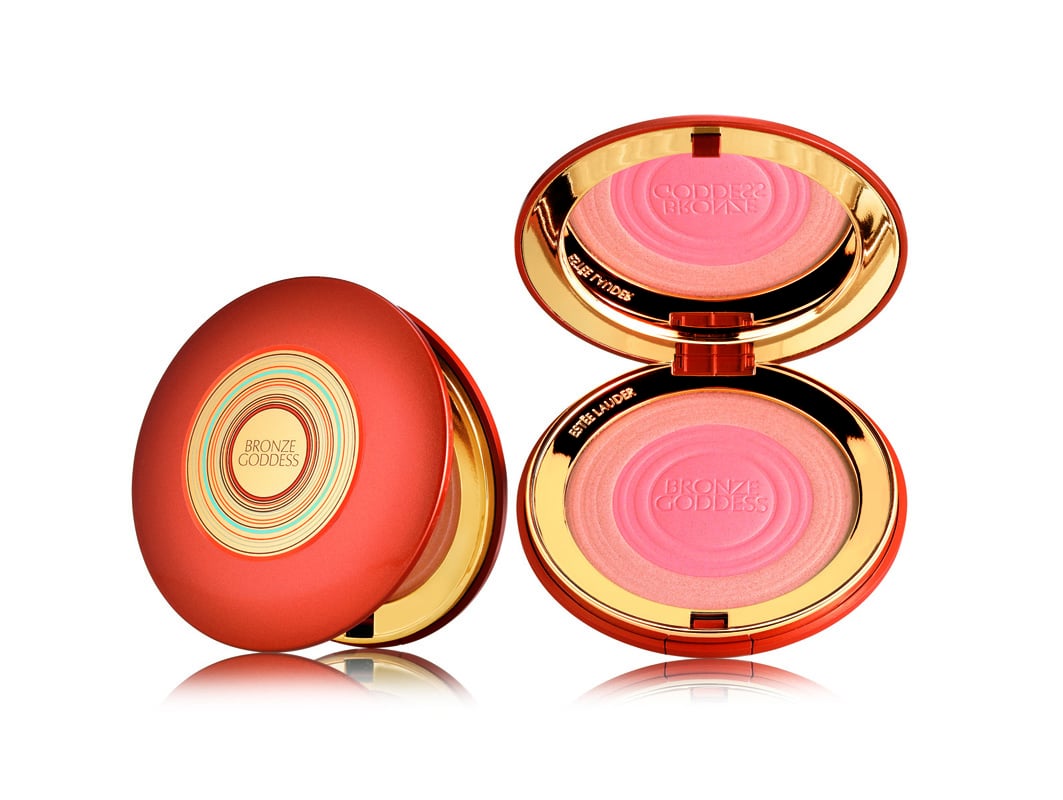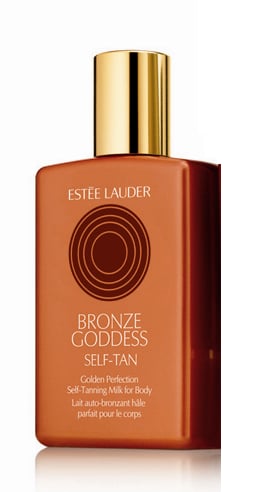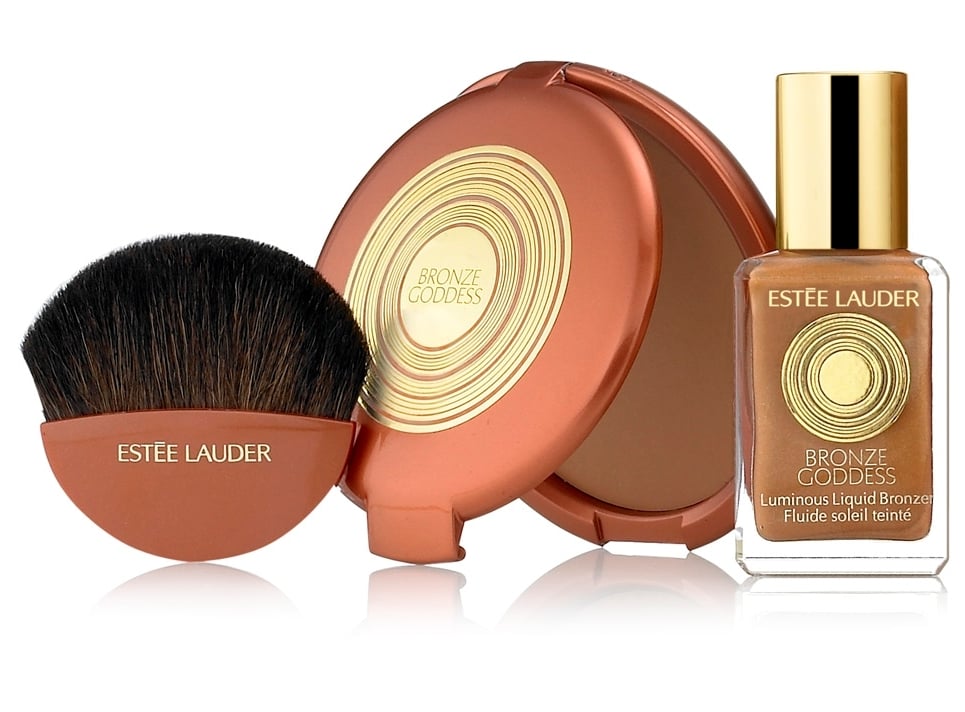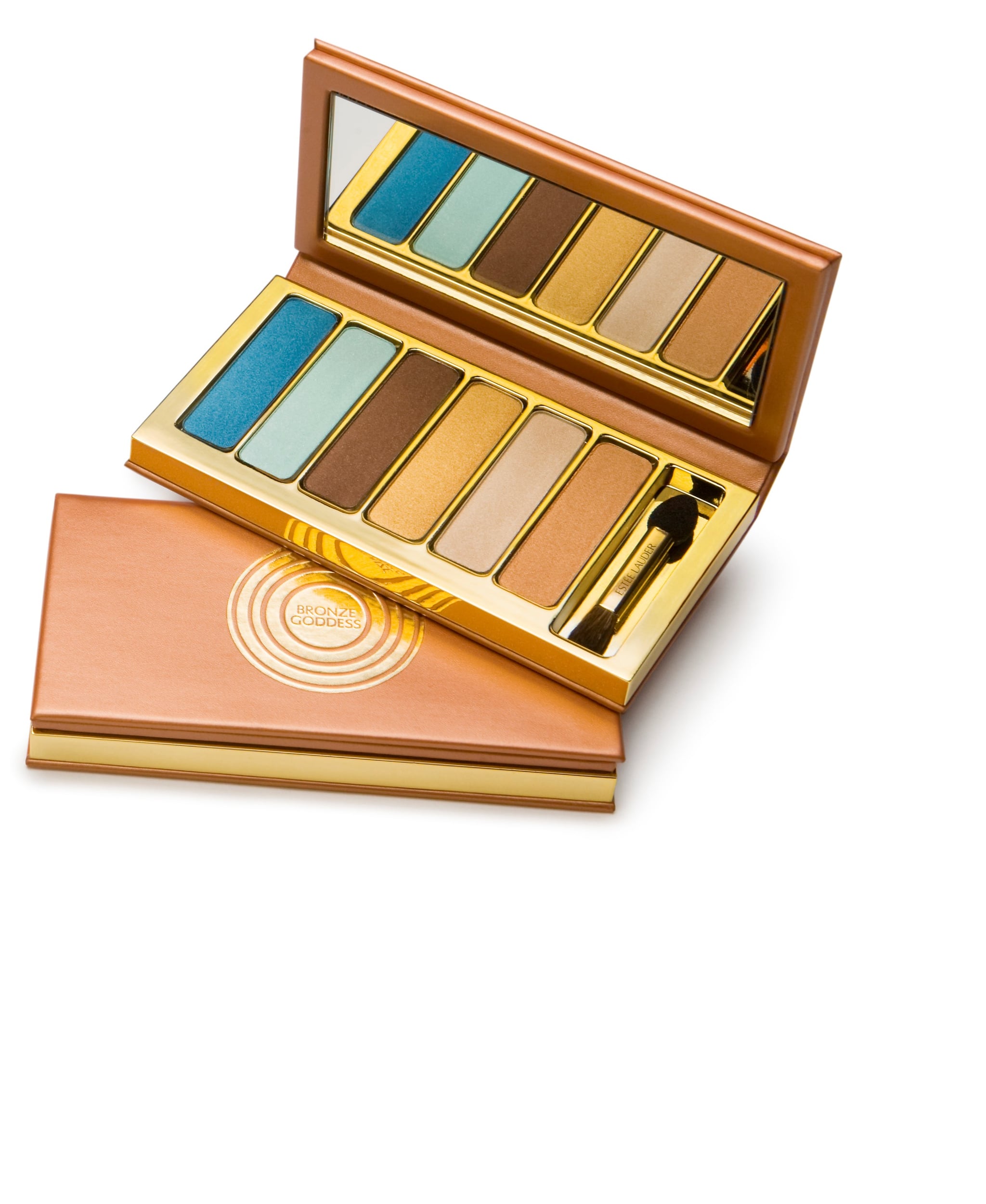 Bronze Goddess Skincare Collection
Sun Indulgence Lotion For Face SPF 15 (£20)
Sun Indulgence Lotion for Face SPF 30 (£22)
Sun Indulgence Lotion for Body SPF 15 (£20.00)
Sun Indulgence Lotion for Body SPF 30 (£20)
Golden Perfection Self-Tanning Lotion For Face (£20)
Golden Perfection Self-Tanning Spray for Body (£20)
Golden Perfection Self-Tanning Milk For Body (£20)
Golden Perfection Tinted Self-Tanning Gelée For Body (£20)
Radiant Perfection Firming Body Crème (£22)
Decadent Moisture Tan Enhancer for Body (£20)
Bronze Goddess Fragrance Collection
Bronze Goddess Eau Fraiche 100ml (£36)
Bronze Goddess Body Oil 100ml (£25)
Bronze Goddess Luminous Body Lotion 200ml (£26)
Bronze Goddess Color Collection
Bronze Goddess Soft Matte Bronzer (£25)
Bronze Goddess Soft Shimmer Bronzer (£25)
Bronze Goddess Soft Duo Bronzer (£25)
Bronze Goddess Luminous Liquid Bronzer (£20)
Pure Color Gloss Stick in Pop Pink and Orange Poppy (£15)
Limited Edition Items
Bronze Goddess SunBlush Illuminator (£25)
Bronze Goddess Sand and Sea EyeShadow Palette (£26)
Duo Tone Eye Pencil (£14)
High Gloss in three new shades: Coral Goddess, Golden Goddess, and Rose Goddess (£13 each)
Pure Color Lipstick in Golden Goddess (£15 )
Pure Color Nail Lacquer in Golden Goddess (£12)