European Ban on Animal Testing Has Taken Effect
The European Ban on Animal Testing Has Actually Taken Effect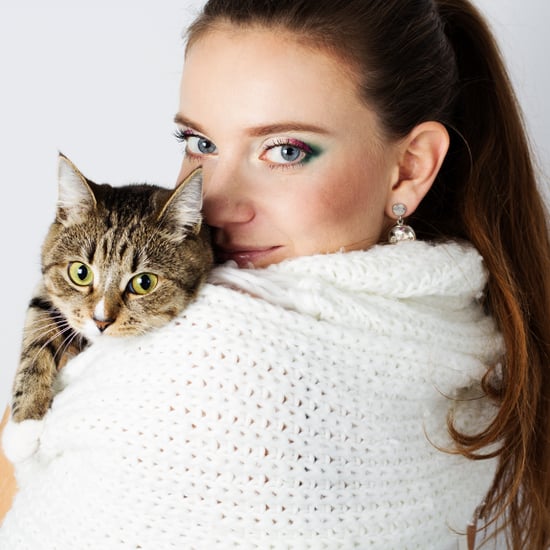 I am so happy to report that the animal testing ban on cosmetics in Europe has finally been put into effect as of yesterday. After years of seeing companies find loop-holes in the initial 2004 ban and watching other countries make progress on the matter (most recently India and Israel), the European Union, Parliament and Council have stuck by their word and have followed through on their promise to keep the March 11th ban date in place.
What this means is that no new cosmetic product sold in the 27 countries within the Europe Union can contain any ingredient tested on animals. Tonio Borg, EU health commissioner said, "This is a great opportunity for Europe to set an example of responsible innovation in cosmetics without any compromise on consumer safety."
And just so you don't get confused if you hear any rumours, it is still legal for cosmetics that are manufactured outside of the EU to contain ingredients tested on animals to be sold here, however, they need to be able to show proper safety documentation that passes a certain level of EU standards. How does this news make you feel?