False Eyelash Storage
We've Finally Found the Perfect Product to Store Falsies — and It's Under $10
As POPSUGAR editors, we independently select and write about stuff we love and think you'll like too. If you buy a product we have recommended, we may receive affiliate commission, which in turn supports our work.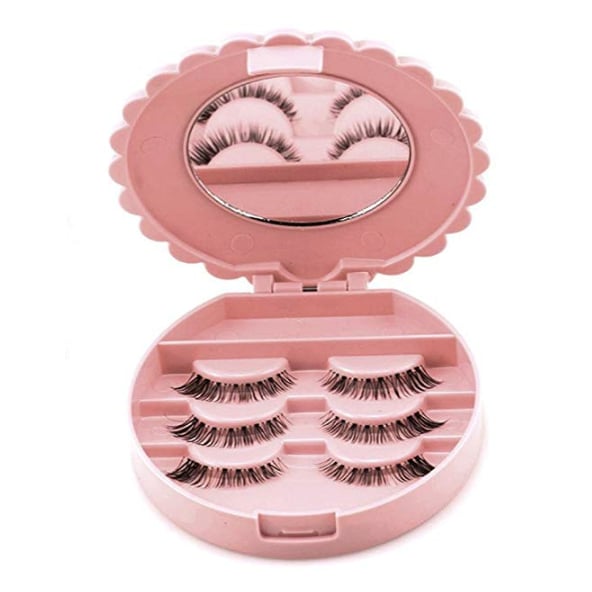 I really love the glamorous look that false eyelashes provide, but I don't wear them very often. A big reason I pass on adding this finishing touch to my beauty routine is that I have all of my lashes stored in a box at the back of my drawer, and each pair is contained in bulky, hard-to-access packageing. I simply don't have the time or the energy to get out the lashes every morning.
When I saw the Dasio False Eyelash Storage Box ($8), I knew I had found the ultimate solution to my eyelash woes. The cute plastic case fits into the palm of my hand and contains raised semicircle slots for three sets of lashes and a small area for glue.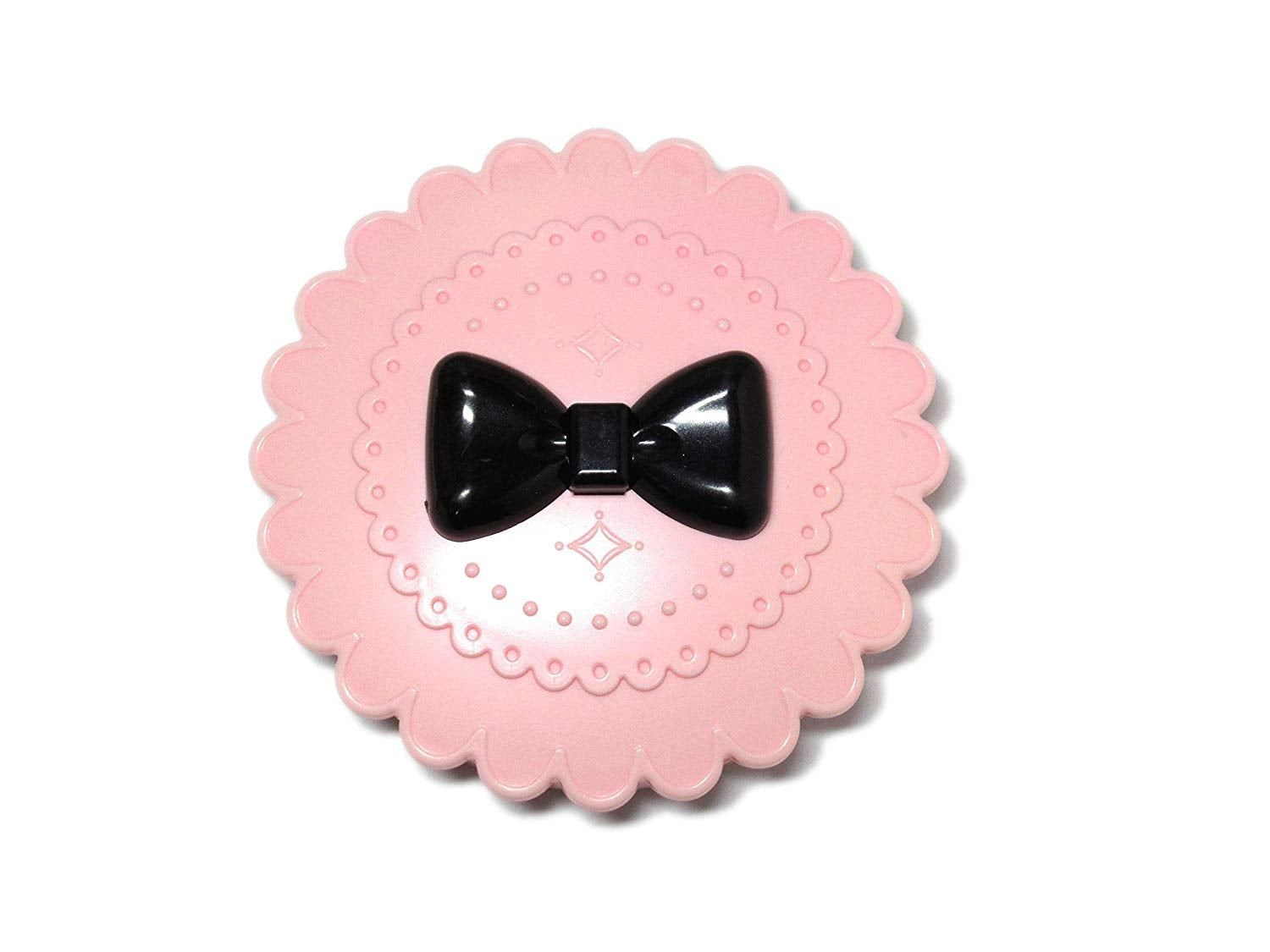 Now that I can keep my favourite lashes out on my vanity in this adorable container, I anticipate I'll be wearing them a lot more. I'm even considering purchasing a second pair so I can keep one container filled with my natural-looking pairs and one with my more dramatic nighttime varieties.