Fashion Designer Milliner Stephen Jones Launch First Fragrance Perfume with Comme des Garcons at London Fashion Week September
New Product Alert: Stephen Jones Fragrance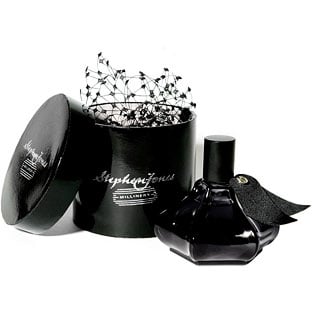 Fashion darling and milliner to the stars, Stephen Jones, has announced a new fragrance collaboration with cutting edge fashion label Comme des Garçons.
This will be Stephen Jones's first leap into fragrance, although he has been collaborating on other millinery projects with Comme des Garçons founder Rei Kawakubo, for the last two decades.
"I've always loved Comme des Garçons fragrances - I think I might have been the very first person in England to buy one," the designer told Vogue.
The scent itself is a sultry, heady combination of violet, clove, carnation and rose, in a typically decadent bottle. It will be launched during London Fashion Week, this September. We can't wait.