Is Fenty One of the Boyz Lipstick Named After Katy Perry?
Rihanna Might Have Named One of Her Mattemoiselle Lipsticks After Katy Perry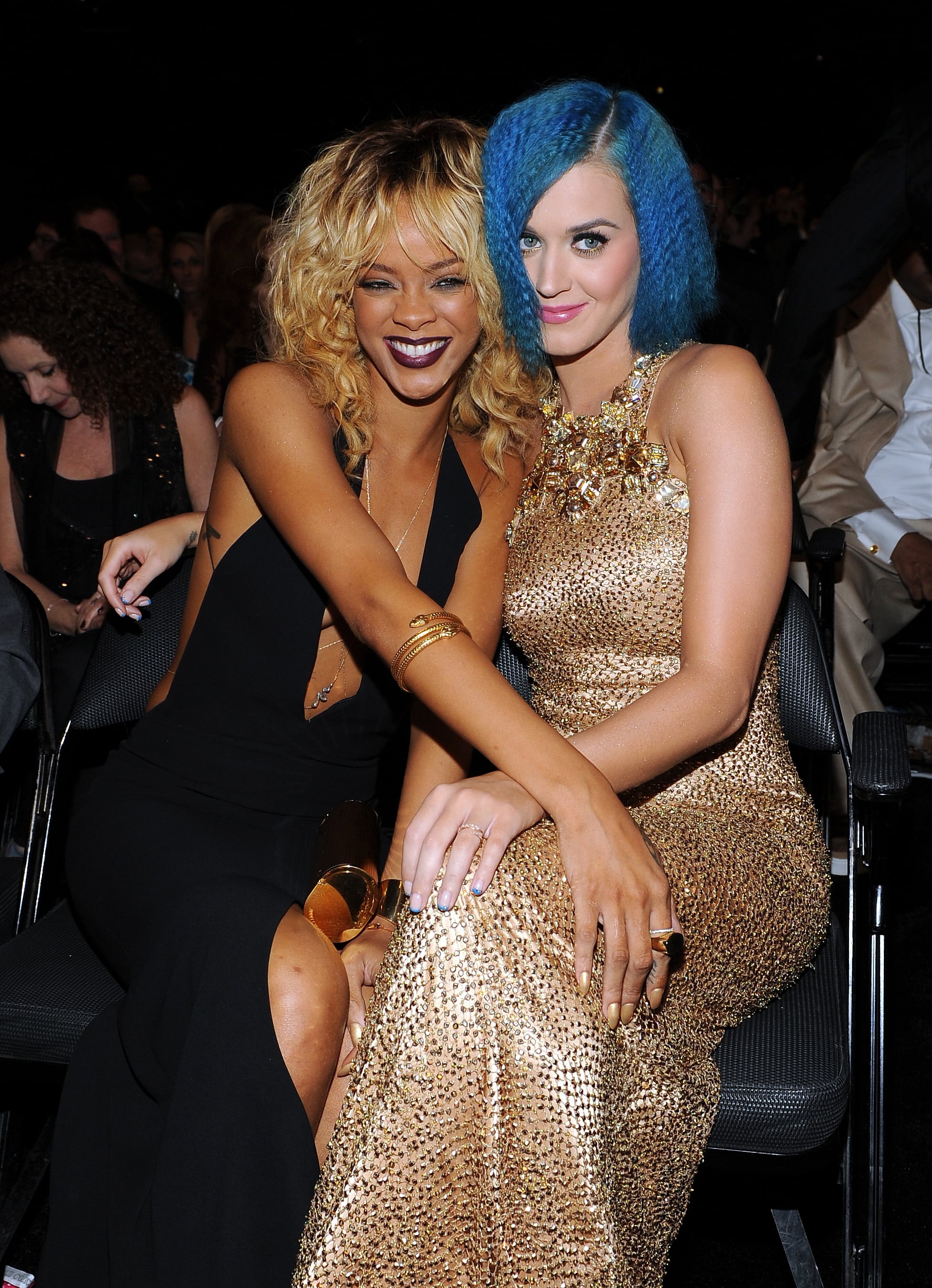 Rihanna just debuted every single shade in her 14-piece Fenty Beauty Mattemoiselle matte lipstick collection. While fawning over the incredible array of rainbow colours, we couldn't help but notice one in particular — the lavender-coloured One of the Boyz. It immediately reminded us of Katy Perry, who was once one of Rihanna's closest friends in the industry. Could she have named it after her? Hear us out.
The shade's name, One of the Boyz, is basically identical to the name of Katy Perry's first studio album, "One of the Boys" (and also a name of one of her songs). It's totally believable that Rihanna would name a lipstick after her — after all, the two were once so close Rihanna reportedly threw Katy's bachelorette party and was rumoured to have been asked to be maid of honour for her 2010 wedding with Russell Brand.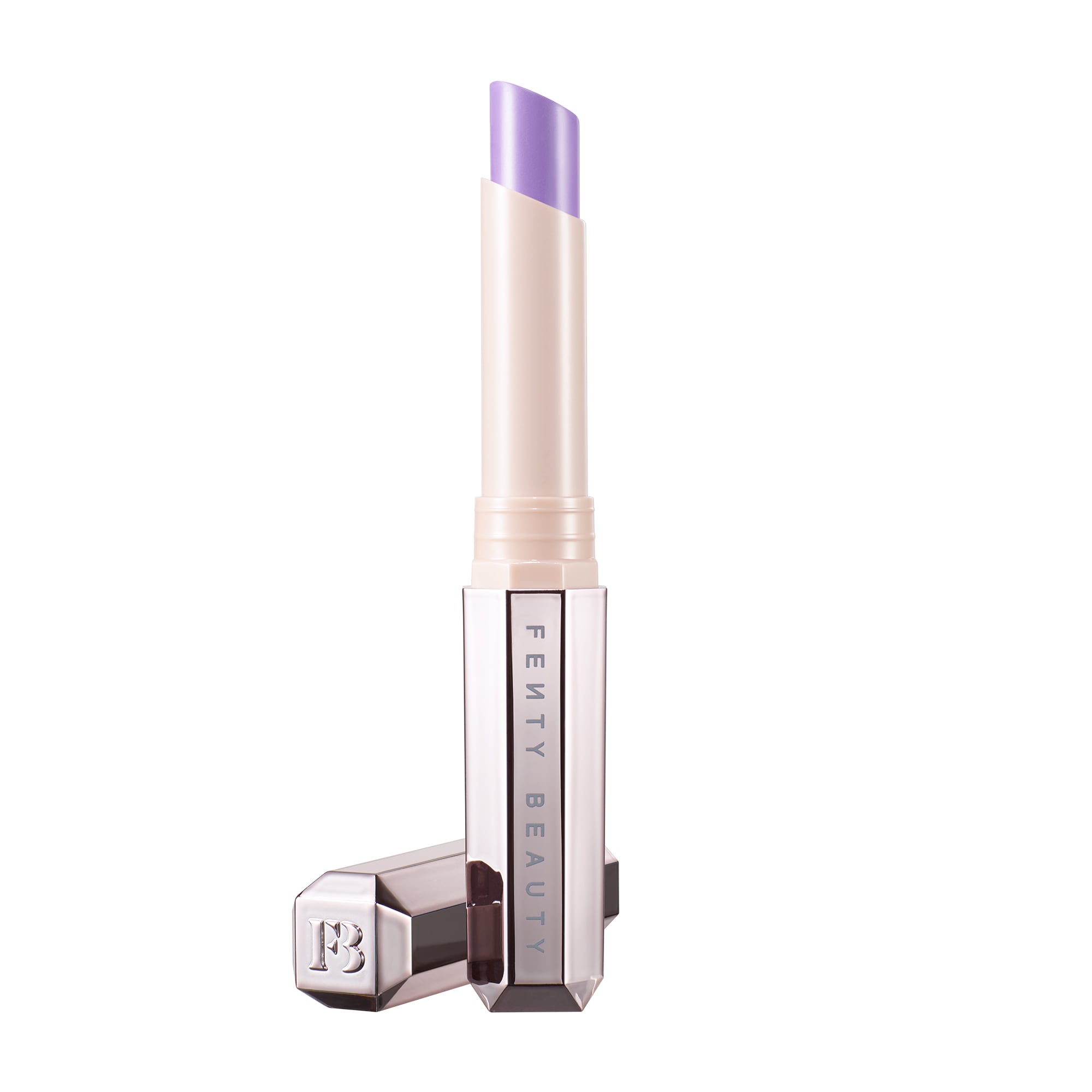 Fenty Beauty Mattemoiselle in One of the Boyz
Tabloids would have you believe the two had a falling-out in 2013, but the love is still clearly there. Ahead of the 2015 MTV Video Music Awards, Katy called out MTV for not nominating Rihanna's iconic "Bitch Better Have My Money" video. Meanwhile, at the 2017 Grammy Awards, Rihanna was captured on an audience cam enthusiastically cheering during Katy's performance of "Chained to the Rhythm" (and even shouting "YES, bitch!").
On top of their shared history, Fenty Beauty's One of the Boyz is reminiscent of Katy Perry colour-wise. The pop star's been known to wear rainbow hair colours and, in fact, the last time she and Rihanna were publicly photographed together in 2015, she was wearing the lipstick's exact shade for her hair.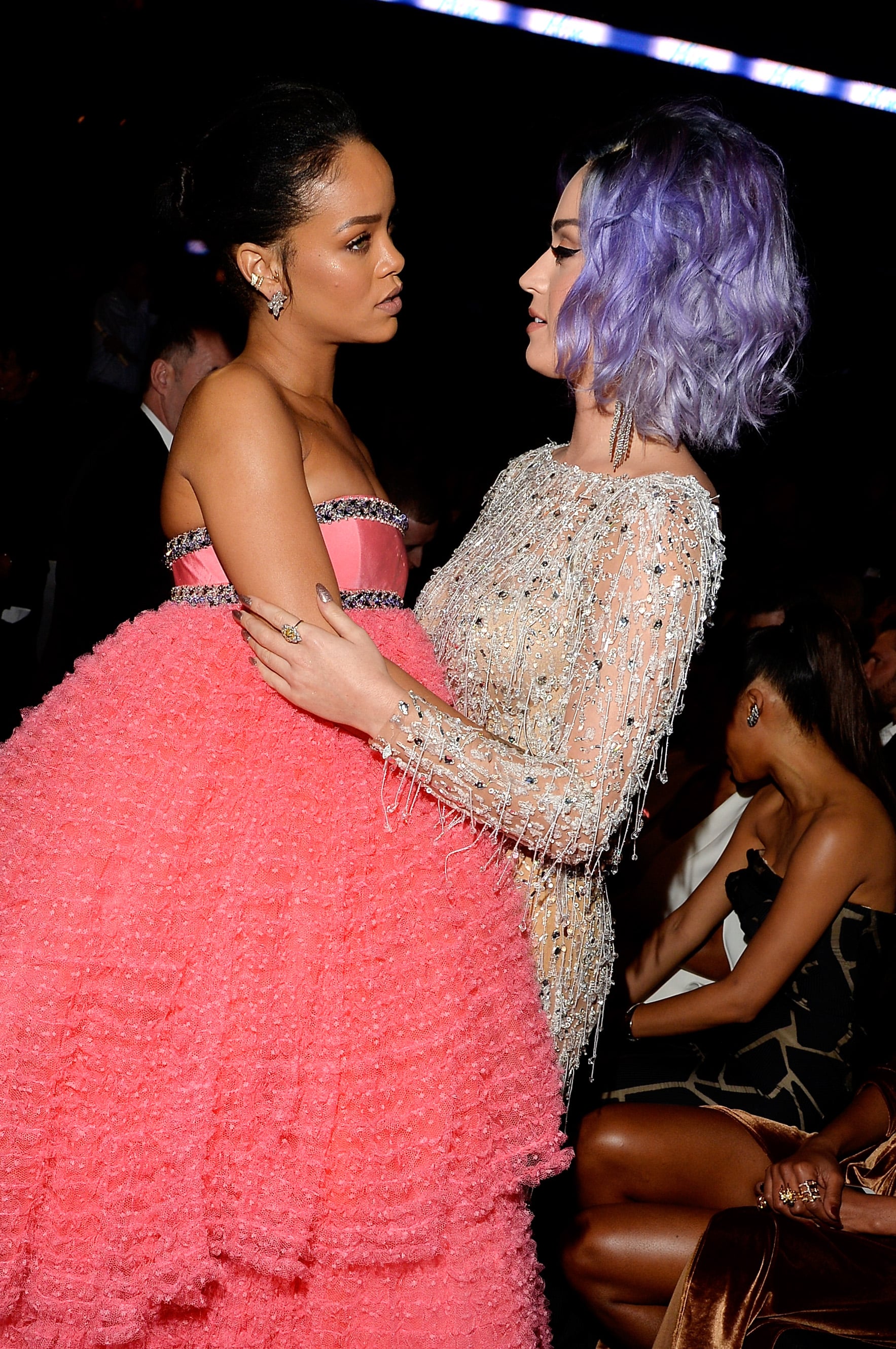 Let's compare: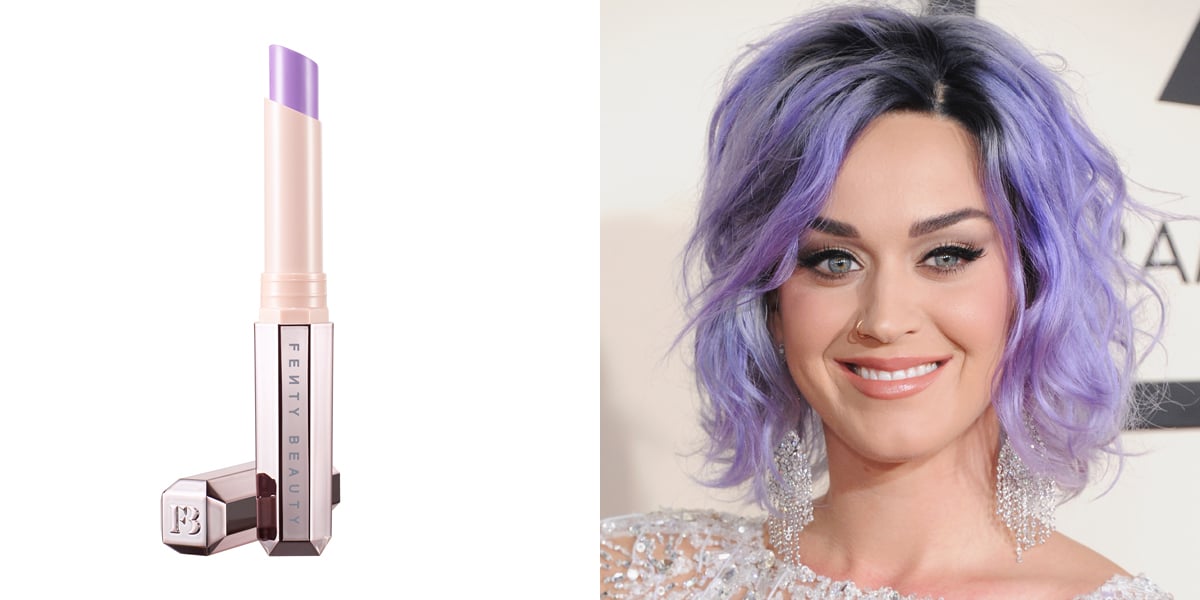 Uncanny! What do you think — did Rihanna name One of the Boyz after Katy?