The Foundation Combination That Stops Summer Oiliness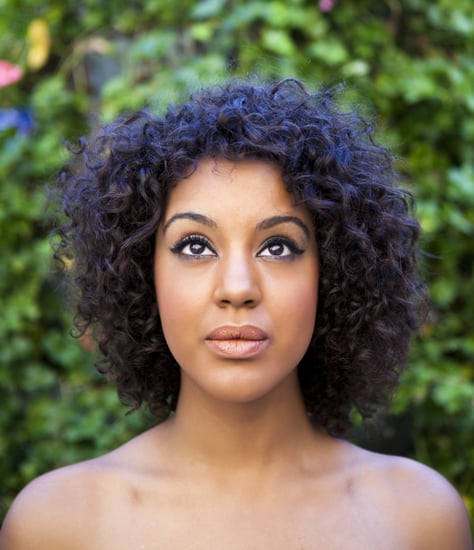 Pressed and loose powders can save foundation from melting and dripping during a sweltering day, but did you ever think to also wear powder under your foundation to create a budge-proof base? Double up on the product to stamp out oil before it starts. "Powder your face before makeup to absorb sebum before it can get to your foundation," recommends David Horne, Director of Product Development for Illamasqua. "Then, press a tissue against your face before applying another layer of powder to remove any extra oils in the foundation."
Horne also recommends avoiding gel and wax eyeliner formulas during the hottest months. Instead, mix your favourite product with a sealing gel to avoid "candle wax" liner later in the day. And when you're shopping for a crease-resistant eye shadow, test on your wrist where the skin wrinkles naturally. Now you can focus on more important things than melting makeup . . . like an afternoon outing for strawberries and cream.