Fringe Tips
Fringe Benefits — 5 Tips to Get the Perfect Face Framer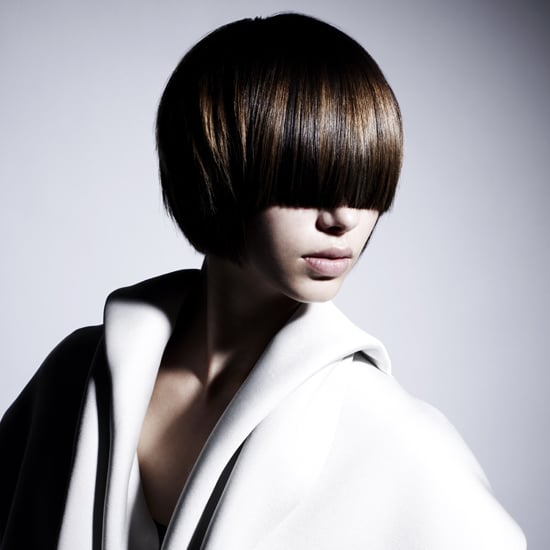 If you're looking to update your hairdo for Autumn, you might want to consider a fringe. Stylist at Trevor Sorbie Hampstead Salon, Alfie Booth says: "There isn't a face that I have encountered that wouldn't suit a fringe. It's about finding the right fringe to suit you and to balance your key facial features. There are limitless combinations of lengths, thickness and softness to adapt a fringe style." For 5 tips to get the perfect face framer, just read more.
The golden rule is to find a stylist you trust.
Always arrange a consultation before trying a new style; you should be offered an in-depth complimentary consultation to find a style that suits your lifestyle as well as your look.
Don't be afraid to take examples of the looks you love – this helps the Stylist understand what you're looking for and how best to adapt it to your face.
The right styling products and blow drying technique make it simple to style your fringe at home. Always ask your Stylist for advice and a quick lesson.
Never take the scissors to your own fringe! Most good salons offer free fringe trims to clients so there is no excuse.