Gemma Chan Red Lipstick Beauty Get The Look
Gemma Chan Gives Us a Lesson in Red Lips
As POPSUGAR editors, we independently select and write about stuff we love and think you'll like too. POPSUGAR has affiliate and advertising partnerships so we get revenue from sharing this content and from your purchase.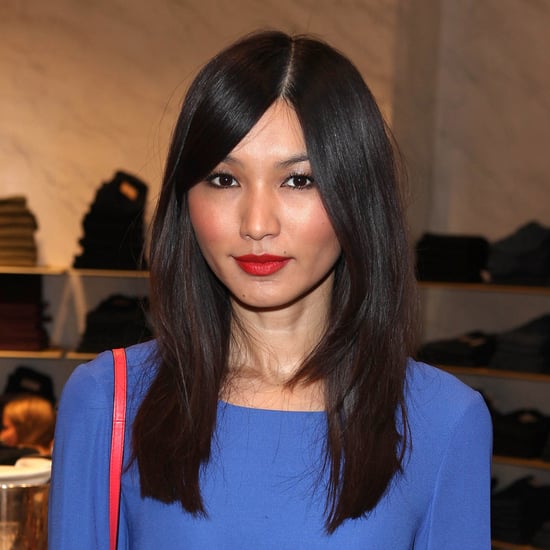 We can't get enough of Gemma Chan at the moment. The stunning actress (who you may know from Dates, Doctor Who or Fresh Meat) knows exactly how to play up her best features, and her hair has the kind of shine most of us can only dream of. At the launch of a new denim store in London, Gemma's beauty look was perfection; simple hair, plenty of shimmer to keep her skin looking young and fresh, a bold blusher, and a matte red lip.
This is a look you can easily try yourself, and it will work for most skintones. Start with an illuminating foundation where you need coverage, then use a big fat brush to apply your blusher. Add highlighter across all the areas that will catch the light (especially below the brows and across the cheekbones). Your eyes need subtle liner and a few flicks of mascara. Finally, apply your lipstick the old-fashioned way — with a liner, lip brush, and plenty of blotting to make that rich red last. All the kit you'll need is below.