Geri Halliwell's New Short Hair
Geri Halliwell Goes For the Chop — Do Your Prefer Her Hair Short or Long?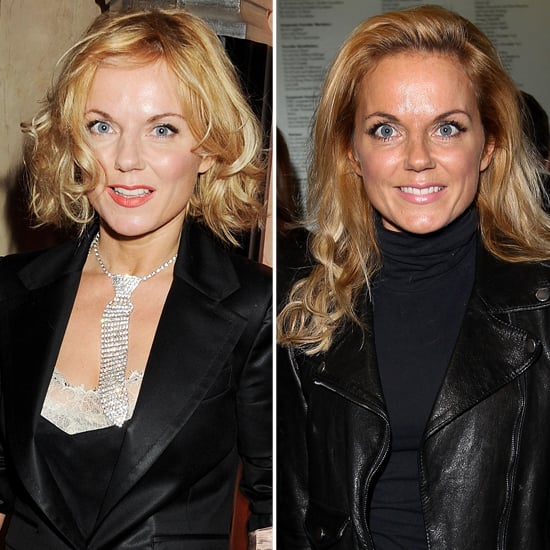 Last night in London, Geri Halliwell showed off her new hairdo at a Marie Curie Cancer Fundraiser at Claridge's. Ginger Spice has been strawberry blonde for a number of years now, but she's tended to keep her locks long and flowing. The British singer turned fashion designer has gone for the chop now with a chin-length curly bob replacing her previous shoulder-length style. Vote below to tell me: do you prefer Geri's hair short or long?