Girl Hospitalised After Using Bath Bomb
The Horrifying Reason This Girl Ended Up in the Hospital After Using a Bath Bomb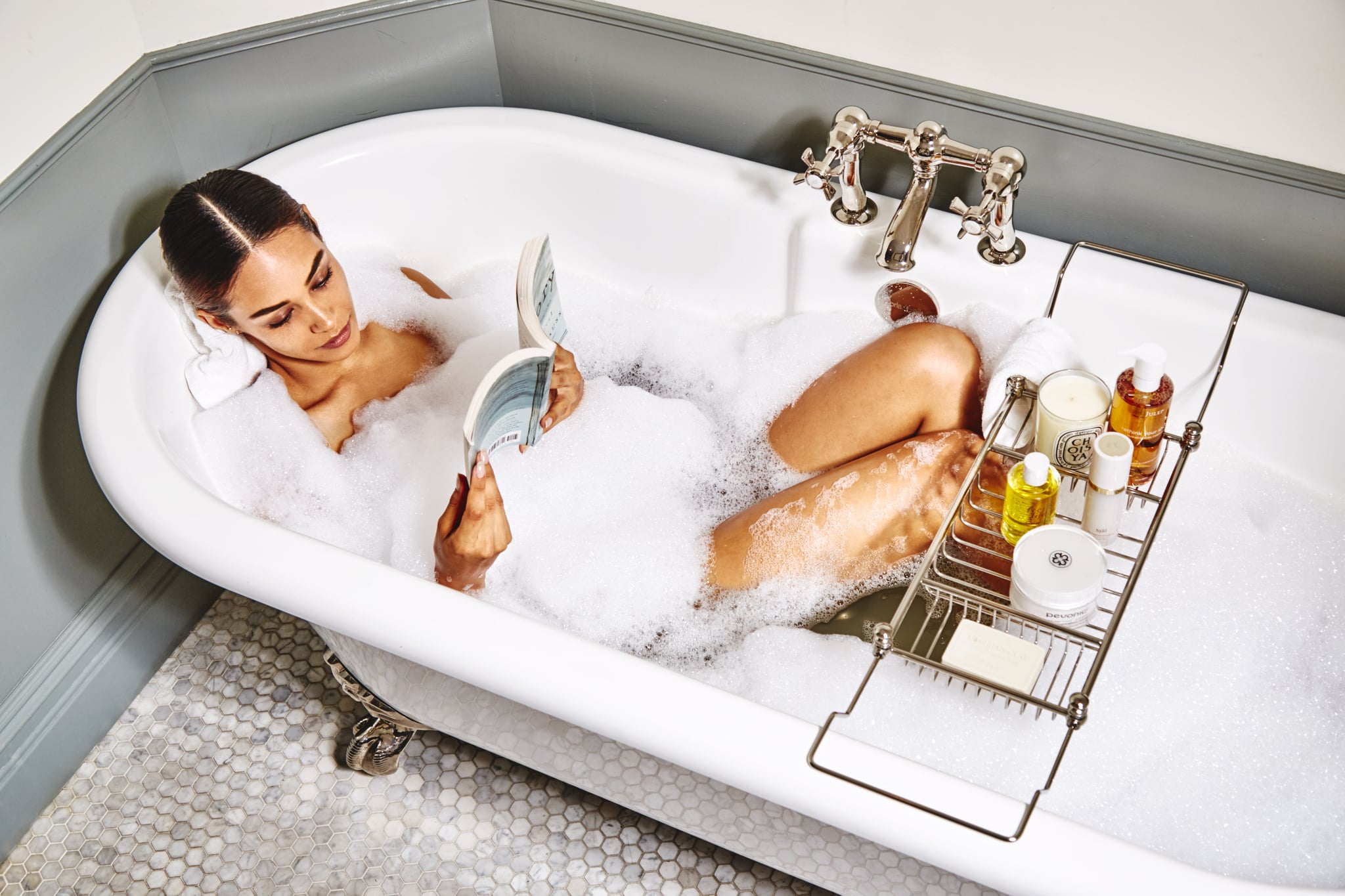 A terrifying experience has proven that not all bath bombs lead to soothing relaxation. According to Cosmopolitan UK, a 10-year-old Welsh girl landed in the hospital after simply adding one of the fizzies to her tub.
Mother Leanne Keating purchased a passion fruit and watermelon bath bomb from her local Wilko's for her daughter Tia. This was her child's first experience using a bath bomb. Just five days later, Tia had developed a rash that looked strikingly similar to meningitis. Concerned, Leanne brought her child to the hospital, where doctors cleared Tia of danger and sent her home, saying she had a severe skin reaction.
Leanne told news agency Caters that there has been no improvement for a month now and the rash has spread from Tia's stomach to her neck, face, arms, and thighs. "It just keeps getting worse. Her skin is really itchy. It's really affecting her self-esteem," she said. "She just won't come out of her bedroom, she's really low about it."
None of the prescription creams Tia has tried to soothe the infection have worked, and she has been missing school as a result. According to Leanne, there were no warnings on the bath bomb other than to "keep away from babies."
"I'd say people shouldn't use these bath bombs, even if you don't have sensitive skin," said Leanne. "The labelling should have a warning."
Cosmopolitan UK reported that a Wilko spokesperson said the product had passed a safety test and the company was investigating the complaint.
"We're really sorry to hear of Mrs. Keating and Tia's situation and customer safety is paramount at Wilko," said the spokesperson. "This is the first incident we've been made aware of but we have launched an immediate and rigorous investigation and continue to liaise with Mrs. Keating."
Visit Cosmopolitan UK to learn more, but be warned: the image of Tia's rash may make some readers uncomfortable. Here's hoping she gets better soon.