GlamGlow Power Ranger Face Mask
GlamGlow's Super-'90s Power Ranger Peel-Off Face Masks Are Here!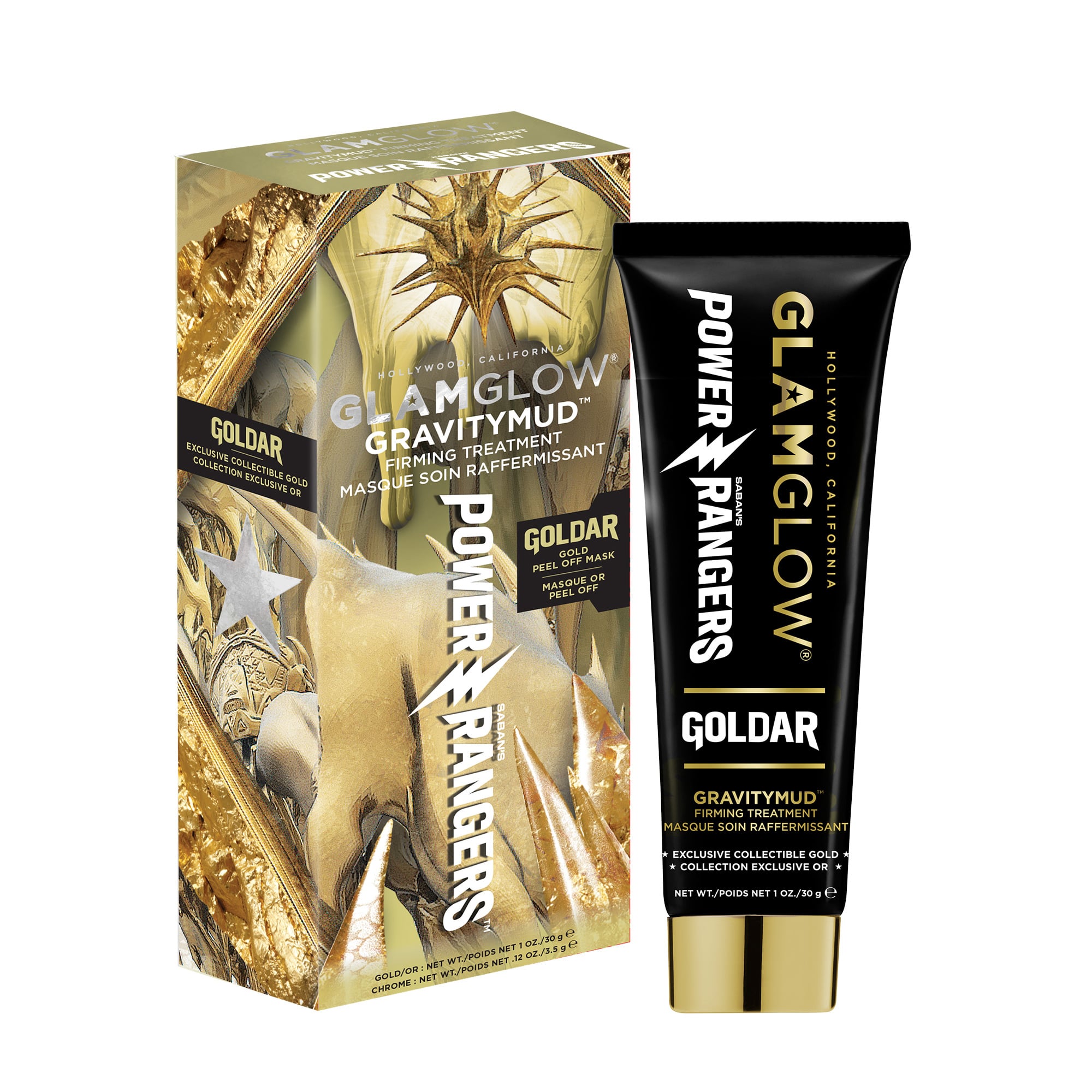 Update: After endless teasing, GlamGlow's Power Rangers-inspired Gravity Mud peel-off masks (£24) are finally available. As spotted previously, there are two shades: Power Rangers Green and Power Rangers Gold, inspired by Rita Repulsa and her warrior Goldar.
Go ahead, get mighty morphin'.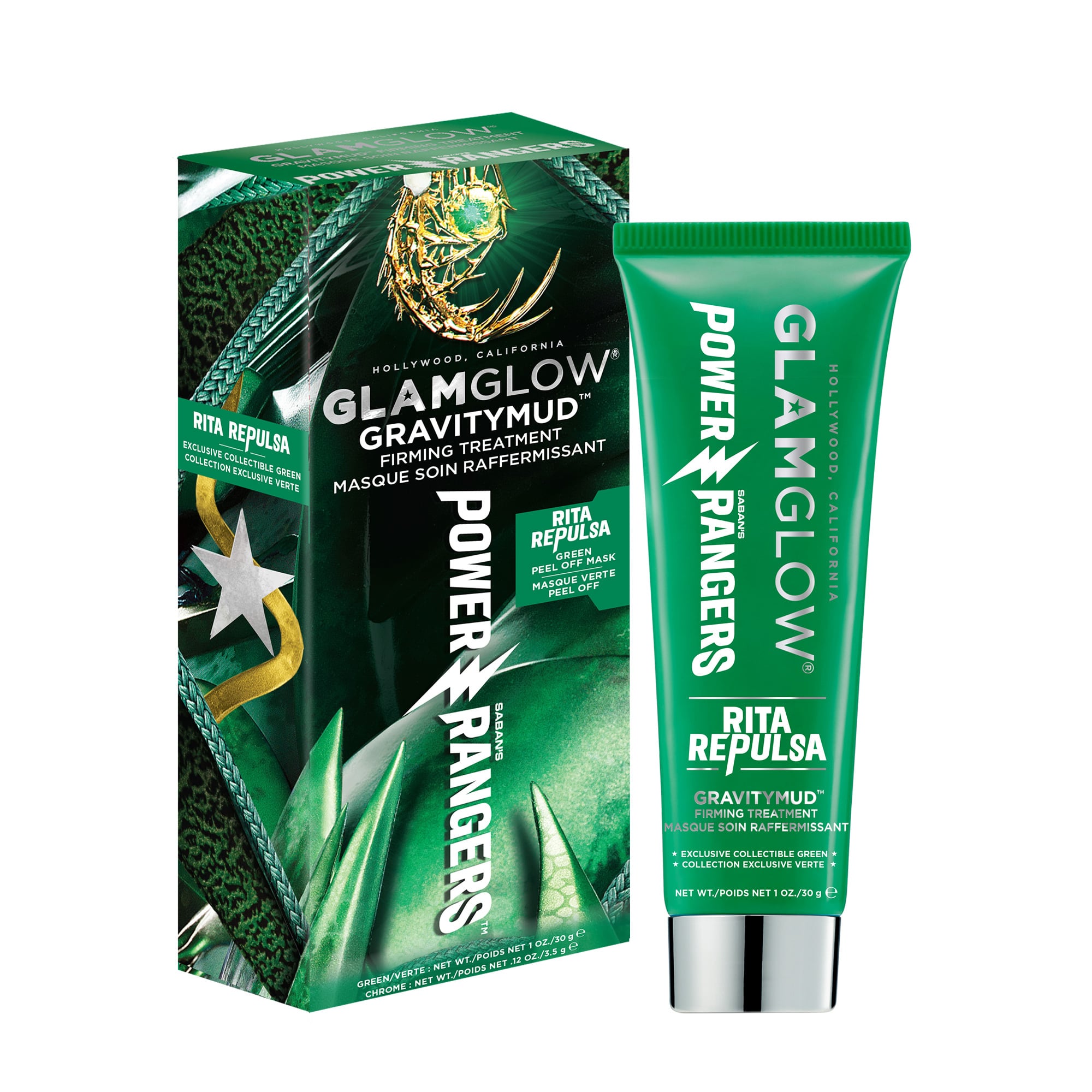 Original Post:
This September, we're shifting into turbo. GlamGlow, fresh off of its Sonic the Hedgehog collection, will release none other than Power-fricking-Rangers Peel-Off Face Masks, because it's a giver.
These masks, as modelled by Kandee Johnson in the Boomerang above, will come in both green and gold. Like the blue Sonic collection, these are coloured formulas of the brand's metallic chrome GravityMud Firming Treatment, which changes colour as the mask tightens and evens your complexion.
Both masks, which come in tube form are available now online for £24 each.