Glastonbury festival chic dry shampoo, Lily Cole and MGMT
Festival Chic Part 3 – Model Hair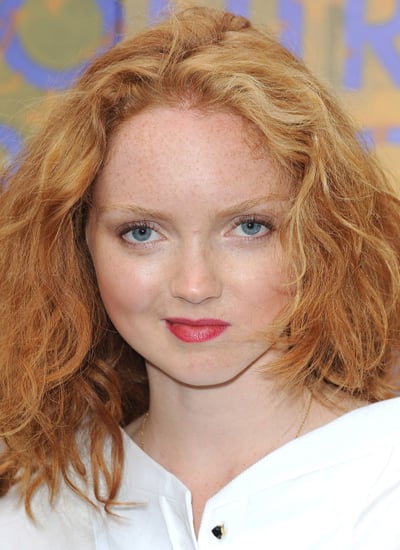 The beauty-countdown to Glastonbury has begun. Last night I heard that cool band du jour, MGMT are playing. What with them wanting some models for wives and all, I thought it best to at least pretend to have glossy, freshly-washed hair during the three-day stint. Cue, the lazy girl's saviour – dry shampoo!
By day two or three if you're looking a little greasy, simply spray some onto your roots. Wait a few moments for it to grab hold of the grease, then brush through to remove any chalky, white residue.
I do this with my head upside down to add volume. Then I just add a little more to my parting and brush through.
Here's my top three dry shampoos:
Kevin Murphy Fresh.Hair, (£11.99). Very easy to use and leaves you with that just-washed feeling. Good on all hair types too, and is a handy travel size for Glasto.
Batiste Tropical Dry Shampoo, (£1.99). An absolute bargain. Smells gorgeous and I love the retro floral bottle. Best if you have light hair, as can leave a slight powdery residue.
James Brown Dry Shampoo, I'm betting Kate Moss will have her best mate and hairstylist, James Brown's dry shampoo on hand this weekend. Smells good and comes in a mini travel size bottle too. (£1.99 from Boots.)