Gwen Stefani Is L'Oreal's Lovely New Face
Gwen Stefani Is L'Oreal's Lovely New Face
Congrats on the great news Gwen! The 41 year old rocker, designer, wife and mom is now the newest face of L'Oreal. Dang, L'Oreal sure is amping up their celebrity ad market. It was just a few weeks ago that Jennifer Lopez was named a spokesmodel and so was Rachel Weisz back in October. According to People.com, Stefani, who is most often seen sporting a true red lip said,

"I can't believe I get to be one of the L'Oréal Paris girls. I love playing dress up, on stage or shooting videos, it's always been one of my favorite parts of being in a band. To get to work with such a modern, talented group of people is really exciting. I'm a lucky, lucky girl."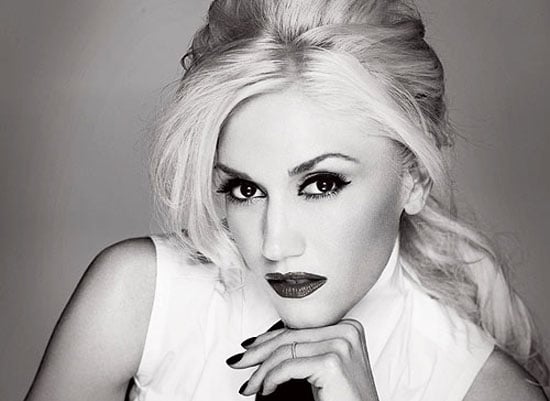 Her first adverts will be shown during the Golden Globe Awards in America, this Sunday. She will be featuring a lip colour range called Infallible Le Rouge. What are your thoughts on Gwen modeling cosmetics?