Gwyneth Paltrow's Beauty Secret Is Boots No7
Gwyneth Paltrow Reveals Her Boots No7 British Beauty Secret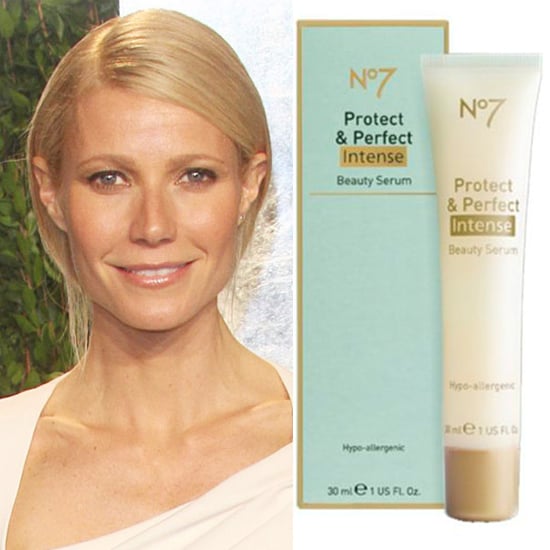 As an honorary Brit, Gwyneth Paltrow has revealed she loves the local beauty products as much as the rest of us. Best of all, the American actress' secret to her youthful appearance is the skincare range from the affordable Boots No7 line. Gwyneth told the Daily Telegraph:
"One of the many exciting things about living in England for a good part of the year is the perpetual discovery. Boots is almost as ubiquitous as the pub here in England. Everyone raves about Boots' own line, No7, and their range of high-quality cosmetics, moisturisers and cleansers."
Boots No7 was established back in 1935 and its products are suitable for sensitive skin like mine since they are hypo-allergenic and dermatologically-tested. Its anti-aging products include No7 Protect & Perfect Intense Beauty Serum (£21), which has won awards for its ability to reduce the appearance of deep lines and wrinkles. Do you use Boots No7?