H&M Eye Shadow Beauty Review
Every Time I Wear This Eye Shadow, Someone Compliments It
As POPSUGAR editors, we independently select and write about stuff we love and think you'll like too. If you buy a product we have recommended, we may receive affiliate commission, which in turn supports our work.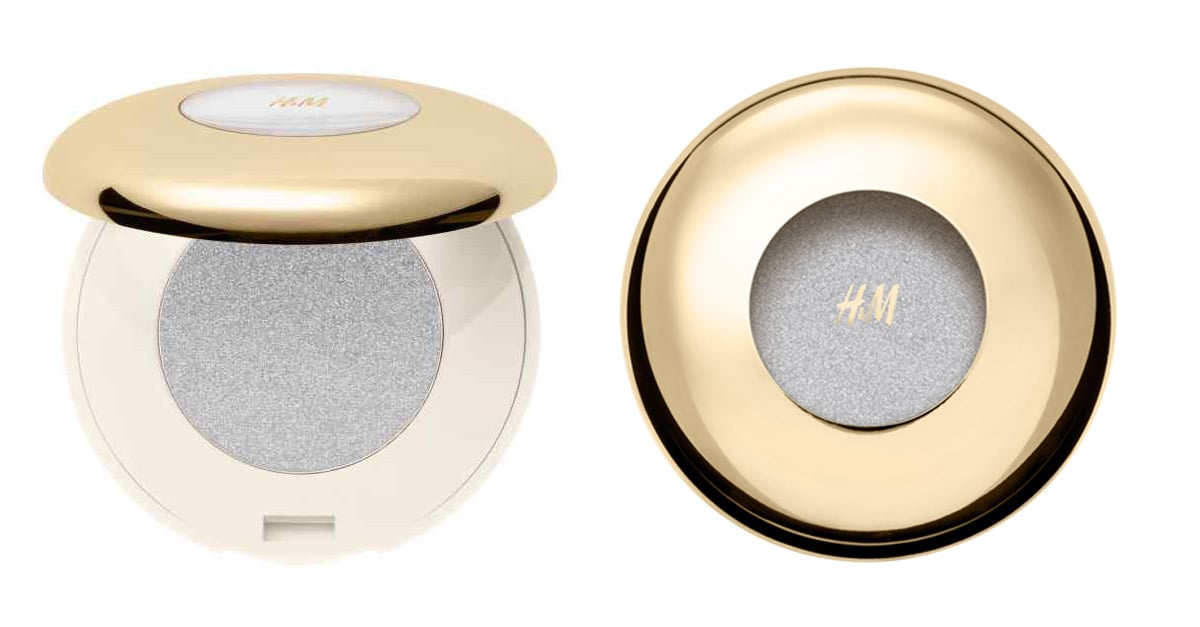 "You know, the girl with the silver eyes," is a phrase my boyfriend has used to refer to me in the past. My brother's nickname for me is "robot eyes". This is all because of a silver eye shadow I've been wearing in the inner corner of my eyes for some years now. Along with a pair of metallic pink ankle boots, it's been my most eye-catching accessory to date, and it's become my makeup trademark.
The eye shadow in question is H&M Eye Shadow in Over the Moon (£4), and it boasts a bold metallic pop like no other. No, really, as good as H&M's other eye shadows may be, not one of them can compete with this find. I use it with the Charlotte Tilbury Luxury Palette in The Dolce Vita (£39) and the colours pair and blend together surprisingly well. Though this robotic look is something that has fallen into place purely in my quest to make myself look more "me" (perhaps I was an android in a past life?), it's by far the most commented-on beauty item in my arsenal. These aren't just comments from the bemused males in my life either. Strangers have made a point to address me on the street, it's awarded me priority treatment in queues, and it's even acted as a conversation-buffer in awkward situations.
I'd provide current picture evidence of said eye shadow but I recently got trigger-happy with a blackhead sucker and am now the not-so-proud owner of a selection of chin hickeys. Instead, a picture of me riding a camel will have to suffice, because I assure you, it lasted the whole ride!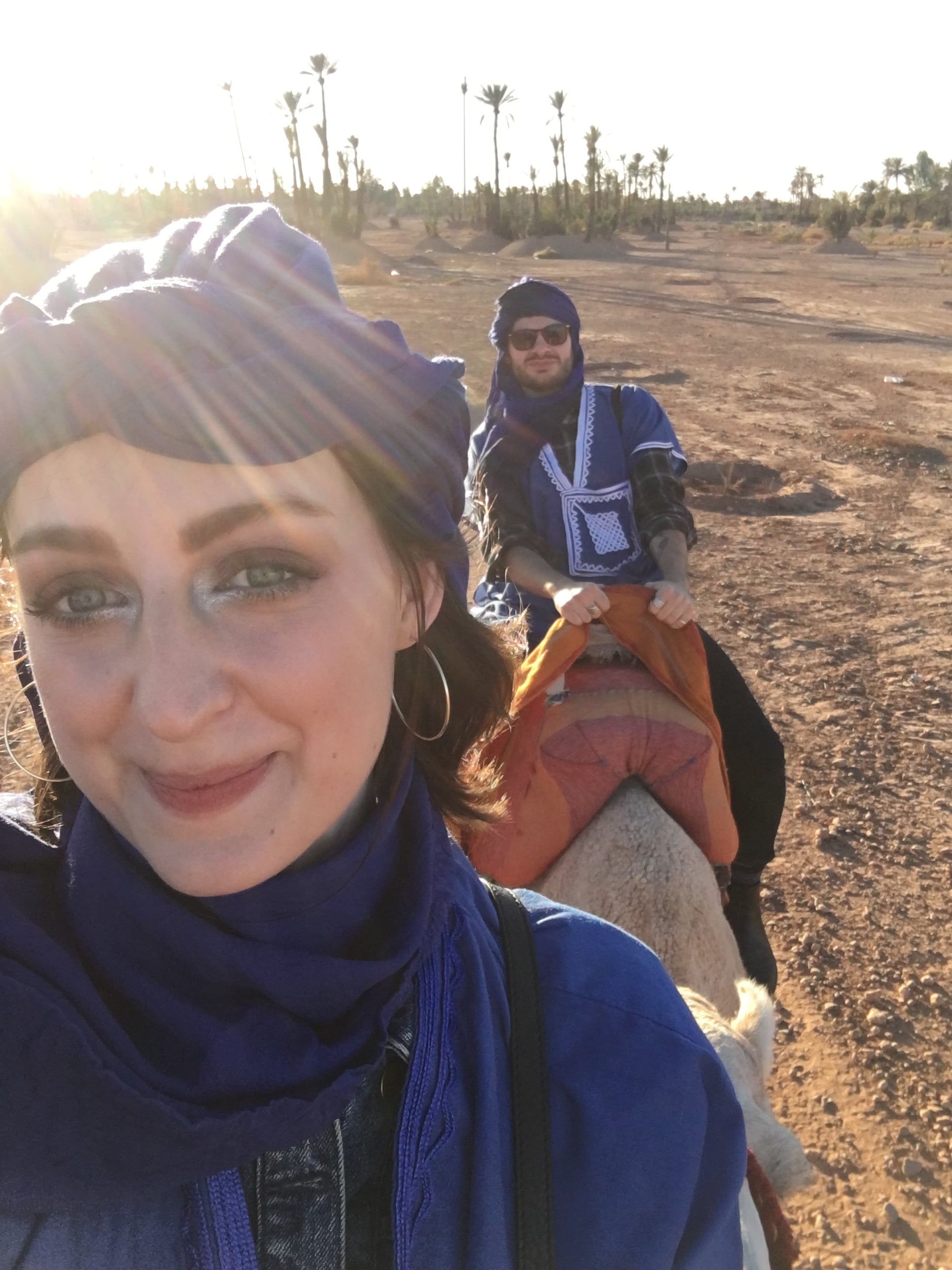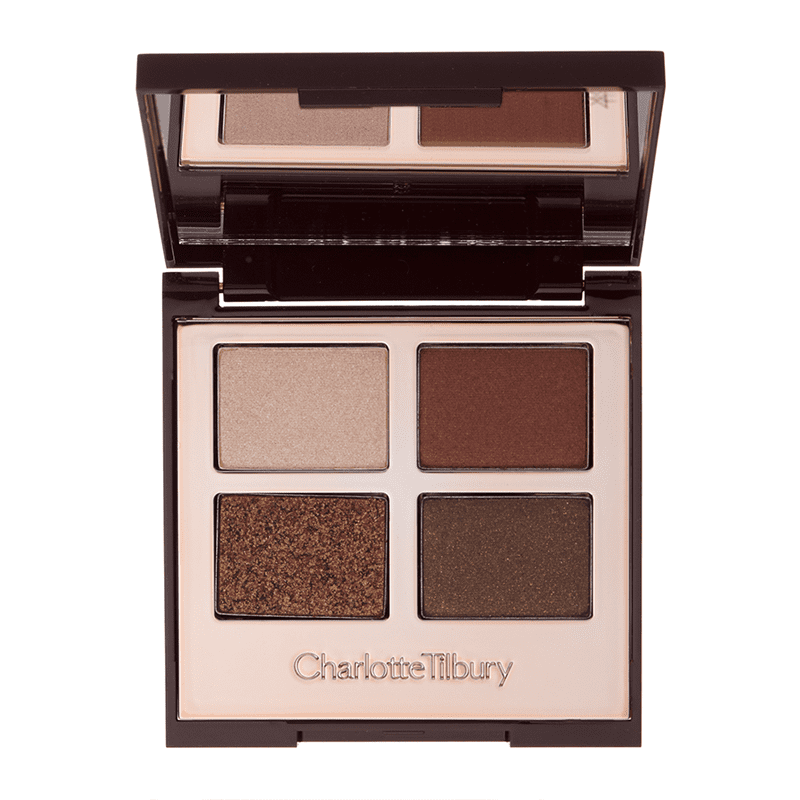 Charlotte Tilbury Charlotte Tilbury Luxury Palette in The Dolce Vita
Buy Now