Hair and Breakups
Have You Ever Changed Your Hair Post-Breakup?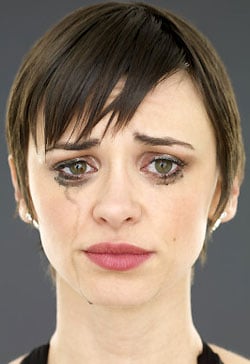 Breakups can make you do some kooky things like eat an entire pint of ice cream, hole up in your flat for days on end and even cut your hair. Information gathered from the Garnier Nutriesse study shows that one in five women have changed their hair colour because of a life-changing event (with ending a relationship at the top of the list).
It's safe to say that when you're emotionally distraught over a guy, wanting to wash that man out of your hair doesn't seem like a bad idea, but there's a chance that making such a big decision about your looks could make you feel worse. Tell me, have you ever highlighted, dyed or cut your hair because of a breakup?