Hair Protection from the Sun, what do you do? BellaSugar UK poll
Do You Protect Your Hair in the Sun?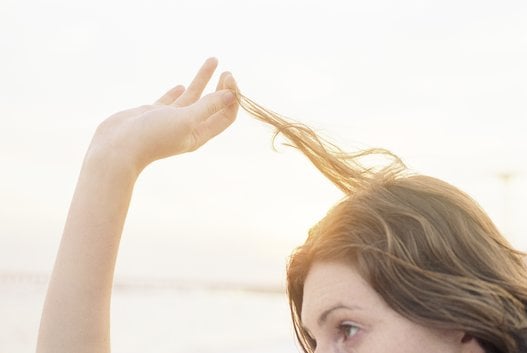 The sun's UV rays can be as damaging to our hair, as to our skin, but often your hair gets forgotten when you're enjoying the sunshine.
Despite the recent surge of sun protection products, it's easy to ignore your hair when your happily basking in the sun.
Do you wear a hat in the sun, or do you use a hair protection spray? Or neither?
Do share...