Hair removal for summer legs. Which method do you prefer?
Which Hair Removal Method Do You Prefer?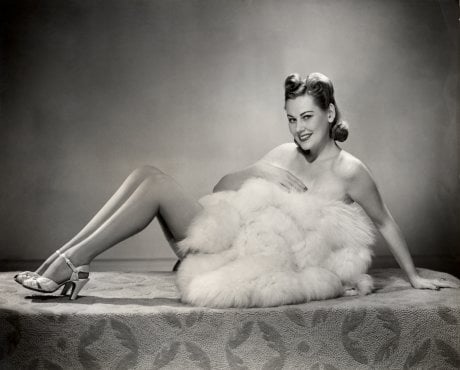 This summer is all about super-short skirts, play suits and cut off shorts, which means getting your legs look-at-me ready.
Hair removal must be one of the most tedious tasks of beauty maintenance. In the quest for silky smooth legs I've pretty much tried everything.
But which method do you prefer?


Source