Halloween Japanese Manga Makeup Looks
This Japanese Manga Makeup Artist Paints Your Worst Nightmares on Her Face
Remember that creepy demon child who haunted your dreams after you watched The Ring or The Grudge? The one famous for crawling out of TV sets, the schoolgirl-ish student who was simultaneously the creepiest thing you've ever seen and also hair goals?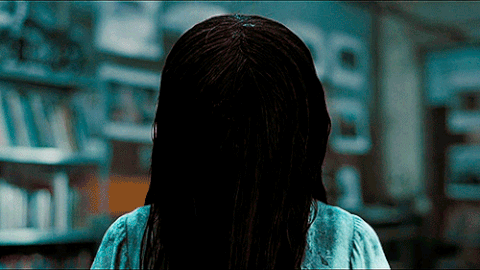 Like, EEEK! But also, what supplements is she taking? That hair is thick as hell, and we're into it.
Anyway, the nightmare woman in question is Yurei, and according to Japanese folklore, she's an undead spirit who haunts Earth and wreaks havoc on manga characters and our peace of mind. And a supertalented makeup artist named Mamakiteru has begun painting these scenes on her face, because who needs sleep anyway?
Luckily for Mamakiteru (and unluckily for the faint of heart), she's a pretty good actress, too. Not only do we get her spine-tingling makeup looks, but we also see her embody these ghoulish ghosts in terrifying fashion.
Hardcore horror fans, consider your Halloween sorted. Read on for our favourite looks, but be sure to grab a friend for moral support first.