Hari's hair tips for long hair
The Long Story: Hair tips by Hari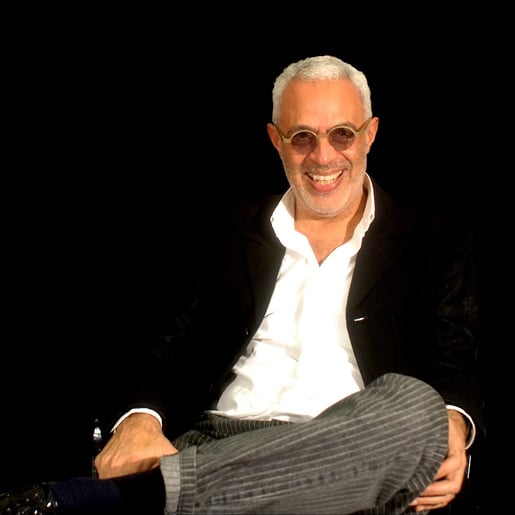 Despite the proliferation of cool girls with crops, like Pixie Geldof and Agyness Deyn, long hair is still considered a classically feminine and desirable trait. Constant styling, dying and general wear and tare, though, can mean that trying to grow your hair past your shoulders can be a tough and time-consuming activity.
I was lucky enough to get my hair snipped by hair legend Hari Salem at Hari's salon, where he shared his top tips for getting long, and most importantly healthy locks.
If you're in it for the long haul – here's Hari's expert advice: Just read more
Don't get too carried away with long. There's long and then there's too long. Hair that isn't healthy will look thin and straggly at the ends anyway, so it may be long, but it won't look good.
Get regular trims to keep the ends looking healthy and to encourage the hair to grow.
Keep the ends well-moisturised, hair that's shiny looks fuller and healthier and gives the illusion of long.
Avoid over straightening, curling or blow drying. Try and work with your hair's natural texture.
A vegetable colour will add some shine and gloss while you're waiting for your hair to grow. Plus the colour will fade naturally so you don't have to worry about roots.
Always, always use a heat protector product on the ends when you blow dry.
Before swimming, always dowse hair with clean water, this will prevent it absorbing any chlorine or chemicals from the pool.
Protect hair when you're in the sun with Kerastase Voile protecteur, (£17) or for a wet look, try Kerastase Crème UV defense active, (£17).This way you won't need as much cutting off when you return home.
Go to bed with an intensive mask on the mid length and ends once a fortnight. But never apply to the roots, it'll get too greasy.