Harrods sale, beauty bargains
Beauty Bargains at Harrods Sale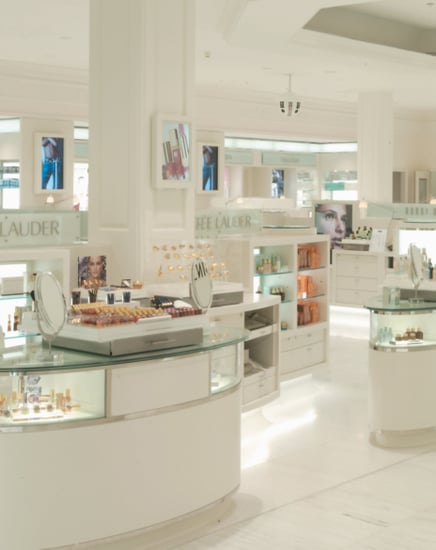 Time to stock up on some beauty goodies – the Harrods summer sale has begun with Sex And The City's Kim Cattrall getting it off to a glamorous start, yesterday. Until the 26th July, there is up to 50% off my favourite beauty brands such as Le Prairie, Cowshed and Pout.
Beauty sales are such a good excuse to splash out on high-end brands that you might not normally buy. L'Occitane Coffrets are now £20, down from £40, SK-ll's best-selling Signs Nourishing Cream is now £85.50 and you can snaffle some gorgeous Penhaligon accessories, such as makeup bags, for the bargain price of £12.50. I also like to stock up on old favourites, and don't think I'll be able to resist the Pout lipglosses, which are now only £6.
Beauty junkies, time to get your (well-moisturised) elbows at the ready!