Holiday Beauty Products
What Is Your Must Have Holiday Beauty Product?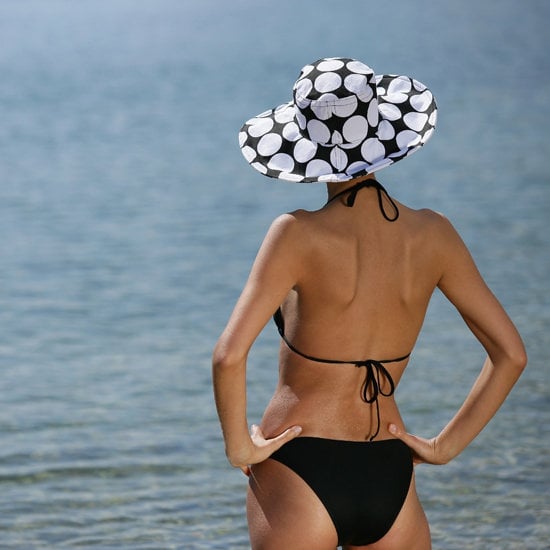 A recent survey by Debenhams of 2,000 female holidaymakers revealed the beauty items they couldn't do without on their vacation, and the results are somewhat surprising. That all-important product, sun tan lotion, languished all the way down the list at number five pulling in just 8% of the vote. Waterproof mascara was by far the most popular piece of kit with 40%, followed by tinted moisturiser (14%), bronzer (11%) and lipgloss (10%) all coming in ahead of sun protection. Eyeliner, exfoliator/scrub, eyeshadow, lipstick and concealer rounded out the top 10. I'd love to know what your holiday must have product is, so vote below to let me know!