Holiday Gift Guide for Guys, Grooming Gifts For Guys, Grooming Gifts for Men
BellaSugar's Gift Guide: The Smooth Operator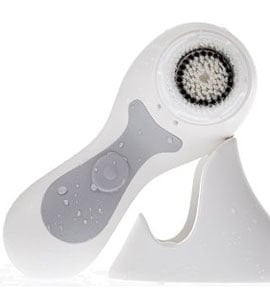 We all know guys like this. He's the one who's perfectly shaven, has flawless, perhaps even tanned skin, and is typically dressed to impress unless he's rocking gym gear. These men (aka metrosexual types) are fabulously fun to shop for because they live to indulge in grooming goodies as much as you love your beauty products.
Below are a slew of gift selections to choose from, however, if you're in the position to splurge, might I suggest my new addiction, The Clarisonic Skin Cleansing System (£172 - £147). After hearing rave reviews time after time, I've finally scored one and it's amazing how much smoother and clearer my skin has become in just a month.
Have fun shopping for your super suave member of the opposite sex!