How to Choose Hairstyles That Work With Your Widow's Peak
How to Choose Hairstyles That Work With Your Widow's Peak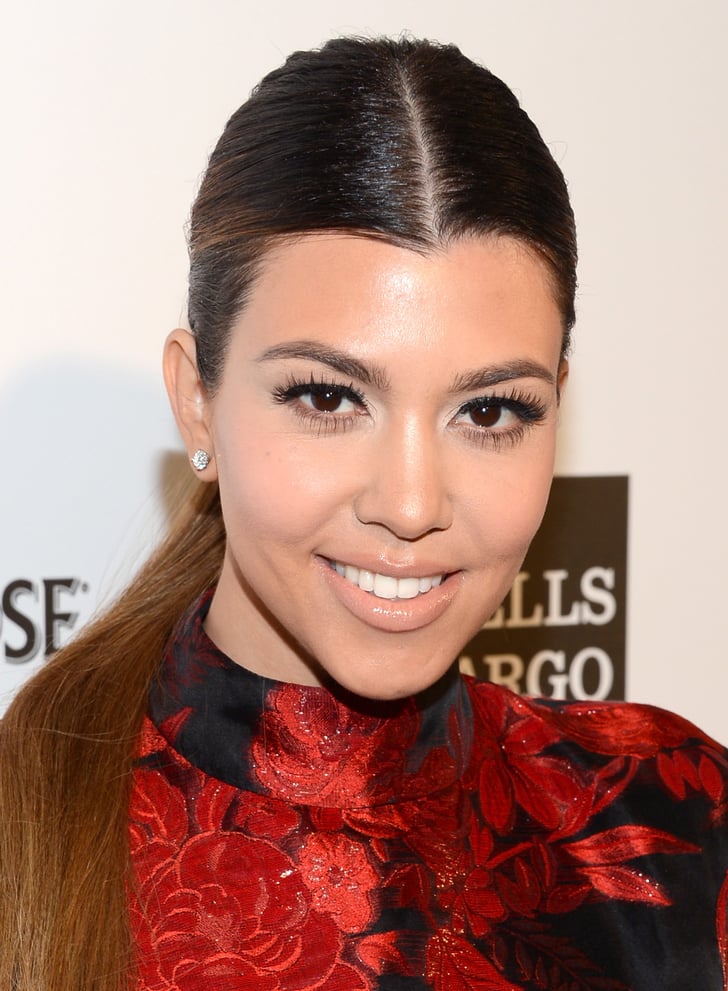 A widow's peak is a dominantly inherited V shape that dips down along the hairline. Female celebrities Marilyn Monroe, Alyson Hannigan, Fran Drescher, and Kourtney Kardashian all have widow's peaks, along with Keanu Reeves, Leonardo DiCaprio, and Colin Farrell on the men's front. Perhaps you have this genetic trait too. If so, uncover some tips and techniques for making it work when you keep reading.
Let it be: Your widow's peak makes you uniquely you, so why hide it? When choosing a hairstyle, focus on your overall face shape instead, whether it's heart, square, oval, or round.
The true heart: Speaking of shapes, a true heart-shaped face will have a wider forehead, pointier chin, and a widow's peak. In this particular case, choose styles that give volume around the jawline, avoiding cuts that provide fullness around the temples. Also, steer clear of blunt fringes, which can look too severe and can be difficult to style.
Banged up: Side partings and soft, swooping fringes are perfect ways to work with your widow's peak. Also, fun, spiky fringes blend nicely with a descending V hairline, providing a stylish, face-framing effect. You can also add a few swooping rounded curls to the mix to provide a softening effect along your hairline.
Hair removal: If you absolutely must create a straighter hairline, avoid shaving, which can leave an obvious stubbly line. Instead, consider tweezing, but don't go overboard.
Spitting hairs: Your widow's peak might act like a cowlick, causing unwanted splitting along your hairline. To coerce it to behave, start with damp hair, and focus the airflow from your blow dryer down toward the peak, tautly pulling hair over and around it to blend. Another trick is to spritz a bit of spray gel into wet hair, pull the hair down onto the forehead, and ruffle it by rubbing your fingers into the roots as roughly as you can as you dry, forcing it to move in ways it's not used to!