How to Copy Jessie J's Glamour Women of the Year Awards Tan
Get Jessie J's Glamour Women of the Year Awards Glow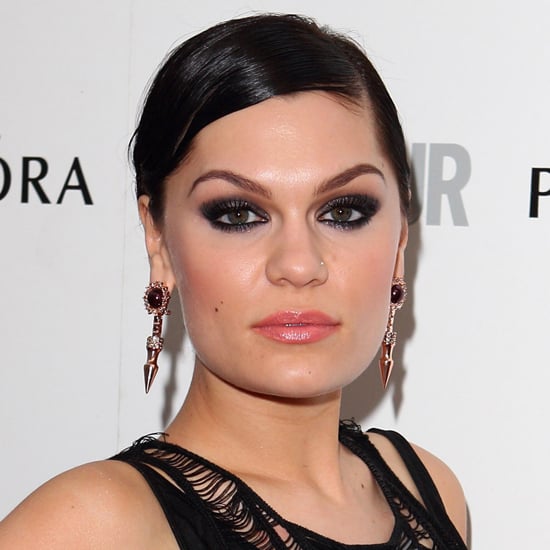 At last night's Glamour Women of the Year Awards, Jessie J went with a 1920s flapper look a la The Great Gatsby. The British singer matched her Julien Macdonald outfit to her flapper flush, and makeup artist Karin Darnell has dished on how to get the same subtle tan. To follow step-by-step instructions on how to achieve the Best Solo Artist's glow, just read more.
Step 1: Jessie has been using St.Tropez Naturals Radiance Self Tan for Face (£21) (which has been specifically designed for sensitive skin types) in preparation for the Glamour bash to build an understated glow for the red carpet.
Step 2: As her dress is pretty revealing, I applied a full base coat of St.Tropez Wash Off Mousse (£15.50) to ensure her skin looked totally flawless from head to toe.
Step 3: To finish, I ran a slick of St.Tropez Shimmer Stick (£13.25) down her shins and arms to give a glossy, polished finish which completed the full look.
What do you think of Jessie J's St. Tropez glow?