How To Create Great Gatsby Hair
A Behind-the-Scenes Look at Creating Gatsby Hair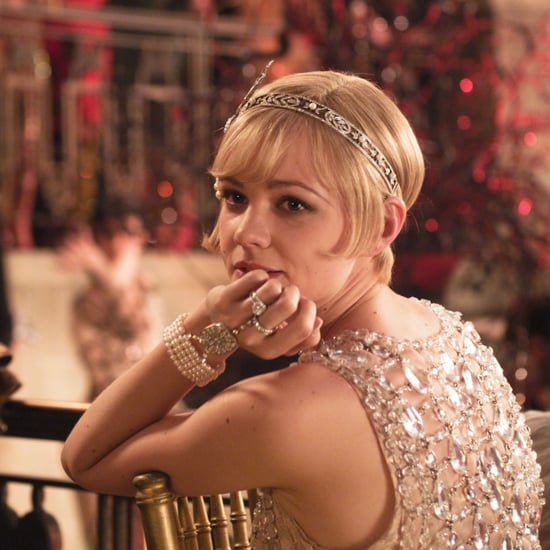 Go behind the scenes of The Great Gatsby with the movie's hairstylist, Kerry Warn, who gave us a little insight on the classic hairstyles in the movie, along with tips on how you can re-create a vintage look, too. Warn, an international creative consultant for John Frieda, worked with the film's creative team to design a variety of hairstyles for everyone from lead Carey Mulligan to the extras in the backdrop. Referencing the book's descriptions and working with the film's director, Baz Luhrmann, Warn was able to duplicate a variety of Roaring '20s coifs.
POPSUGAR: How did you go about designing the looks for The Great Gatsby?
Kerry Warn: I first met with Baz and costume designer Catherine Martin, and then read the script and also did some of my own research on the period. From there, I started to workshop ideas to see how they would look.
PS: Do these styles translate to modern times?
KW: I think they translate perfectly as we have seen 1920s influence in fashion for the last 50 years. The bob hairstyle seems to have come back around. In high-fashion images, we see slick hair, which all harks back to the '20s, as well.
PS: What are the tricks to achieving vintage styles for the everyday woman?
KW: If you have short hair, it is much easier to accomplish than long hair. Wavy hair is great — you can mould your wave with finger waving to create the look. A short bob like Louise Brooks's is also a perfect look. With long hair, it's about the elimination of the length, which can be difficult unless you have a friend that can help you to pin the back up. Also a row of pin curls along the nape of the neck was something that we used in the film.
PS: What's the trick to mastering finger waves?
KW: I have to admit, they are very difficult to do. I recommend starting on very wet hair and choosing your part. Hold the comb at right angles with the hair and scalp and using the index and middle fingers, secure the wave as you place it to move on to the next one. [Warn and her team used John Frieda Curl Controller Styling Gel (£5.29) to create the many finger waves on set.]