How to Do Adele's Cat-Eye Makeup
This £3 Product Is the Secret Weapon That Makes Adele's Cat Eye So Damn Flawless
As POPSUGAR editors, we independently select and write about stuff we love and think you'll like too. If you buy a product we have recommended, we may receive affiliate commission, which in turn supports our work.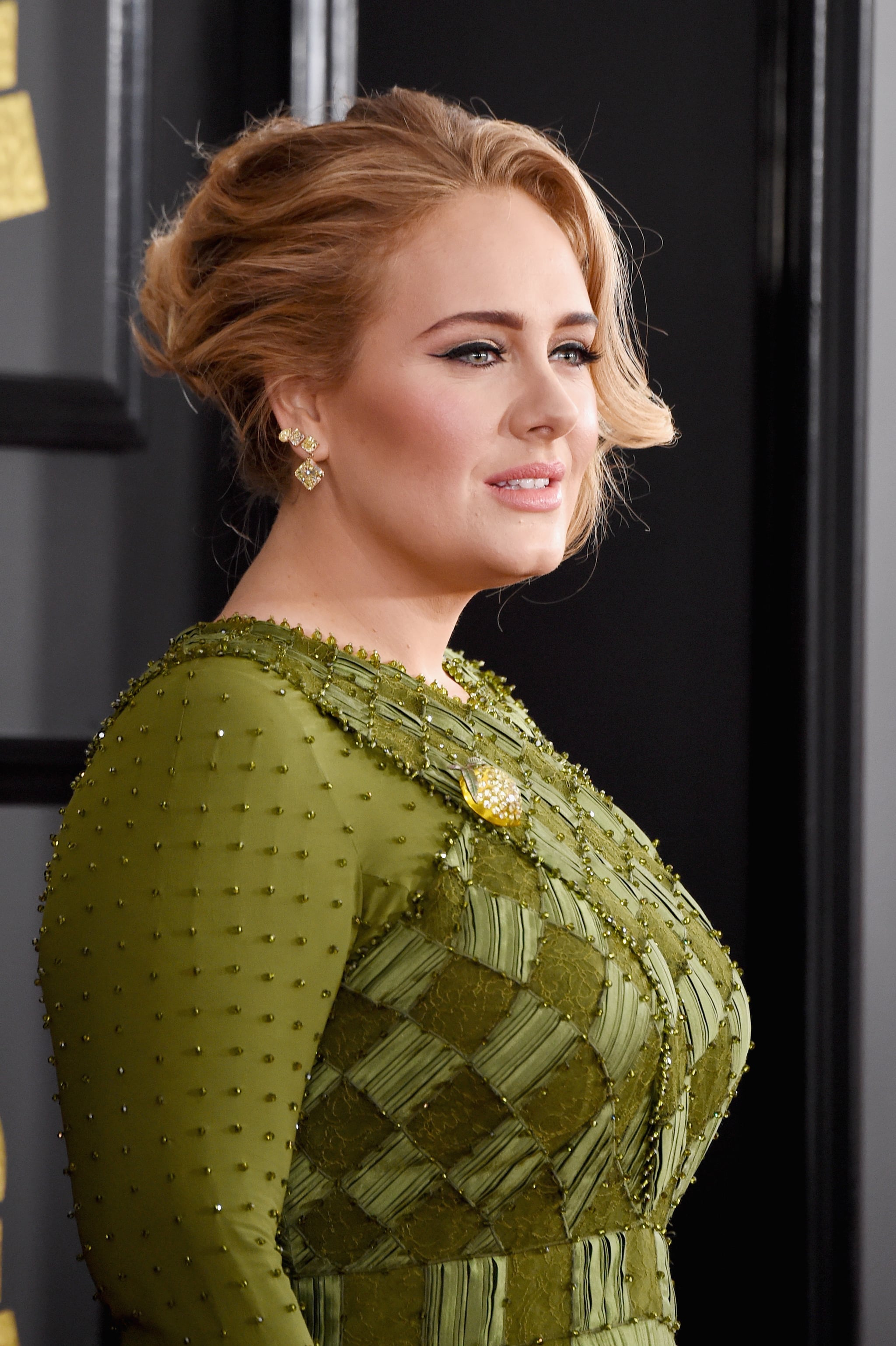 Image Source: Getty / Frazer Harrison
I'm kind of starting to hate the term "on fleek," but that's really the only phrase that truly encapsulates the perfection that is Adele's eye makeup — specifically, her cat eye. Every time she walks the red carpet or appears in a music video, you can count on her to rock that signature wing that's so flawless, it's practically capable of clearing my skin, paying my bills, and curing my sleep deprivation.
Unfortunately, I (and many other makeup novices out there) tend to struggle with that very precise wrist-flicking motion required to achieve such a pristine cat eye. It's a frustrating process that usually results in uneven and/or smudged liquid liner, ample self-deprecation, wads of tape, and maybe even a few tears (that then ruin the liner). So how on earth does Adele always have such a picture-perfect feline flick? It's all thanks to some very steady hands — and one affordable product.
Michael Ashton, the makeup guru who crafted Adele's iconic cat eye, recently divulged to Grazia how Muji Thin Cotton Swabs (£3.50) are the key to cleaning up any liner mishaps (see: your wrist spazzing out mid-wrist-flick). These aren't just any pound store cotton swabs — these babies are top-of-the-line, as they've got an ultrafine bud that prevents further smudging when they make contact with your liner. "A normal Q-Tip is so chunky it makes a mess," Ashton explained to Grazia. "If you do it at a 45-degree angle, you can clean that line and drag and lift because they're so fine, giving you that final flick," he said of using Muji's fancy cotton swabs.
Sheesh, who knew that the remedy to all our cat-eye woes was just a nicer cotton swab? See below for live footage of me blissfully waving goodbye to my failed cat-eye attempts.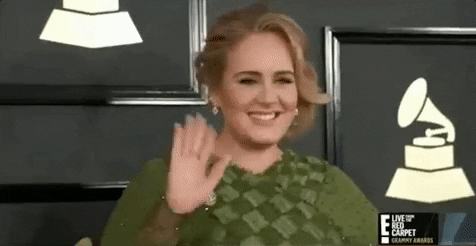 Image Source: E! News
Snag your own container below, and then watch our tutorial for copying Adele's retro-chic beauty look.