POPSUGAR
/ sponsored by /
Sally Beauty
How Do You Give Your Hair More Volume?
The Lazy Girl's Guide to Mega Volume Hair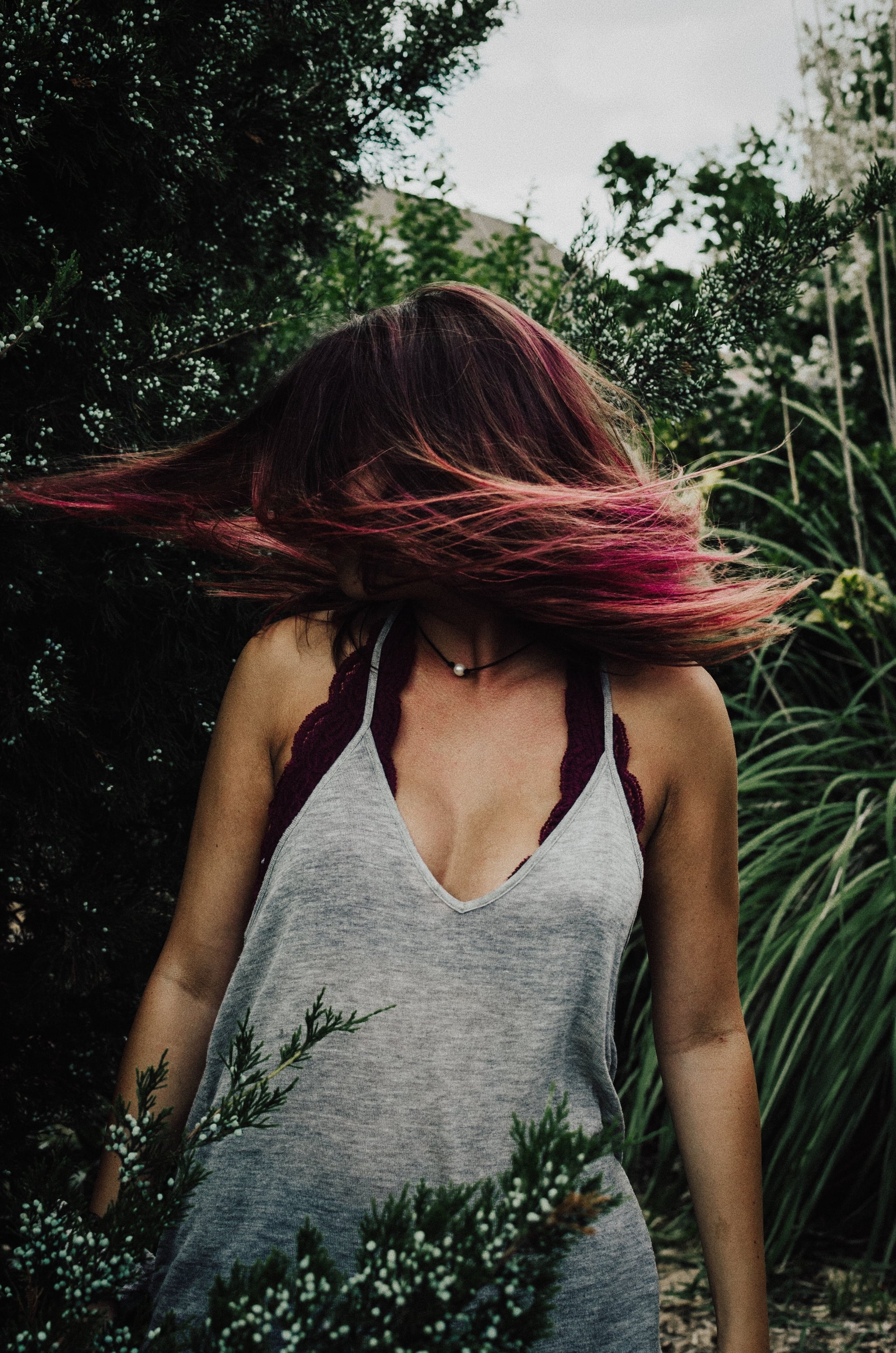 I've always been pretty laid-back about spending time on my hair because I've been blessed with gorgeous and healthy tresses thanks to my South-Asian genes. But that changed dramatically after I had children and noticed that my hair no longer looked thick and voluminous but more limp and brittle. With less time than I ever had before, I knew I needed to get serious about my hair care but with minimal time and effort. It turns out, you don't need to make a huge investment of money or time to bring bounce and volume to your hair. Here are my tips on how to bring your hair game up a notch and get the gorgeous locks you've always wanted.
To begin with, get a haircut with layers in it because that automatically adds bounce and body to your hair. This is the quickest way to achieve the look of a naturally thicker head of hair. I always use a volumizing shampoo, which helps hair not get weighed down. Plus, I also use a clarifying shampoo every two weeks to remove any product buildup and residue that a normal shampoo may not remove and make sure my scalp is squeaky clean. This step goes a long way in ensuring I don't end up with limp hair. It's also important to note that you should only apply conditioner to the tips of your hair and avoid the roots if you're going for a thicker look.
It's a really huge help if you use a great hair dryer such as an ionic ceramic one because it emits nondamaging infrared heat, which goes a long way in helping keep your mane looking healthy. So after washing and conditioning my hair, I'll flip my head upside down and apply a quarter-size amount of mousse throughout the hair. Mousse is great for stiffening your hair, which adds more weight and can make the hair look thicker. Once I've dispersed the mousse throughout my hair, I'll flip my hair back up and start blow-drying it. As a general rule, I won't use a hair brush when my hair is wet because that ends up flattening it. So I will use my hands to sift through while I blow-dry until the dampness is gone. Once my hair is no longer considered wet, I'll use a boar bristle round hairbrush to finish styling. Boar bristles are great for taming the texture of your hair while conditioning the scalp.
To finish up the look, I use dry shampoo to add a final little oomph to my roots. It's a well-known secret that dry shampoo can add a lot of texture to your hair and help give you the voluminous look without much effort involved.