How Does Kate Middleton Clean Her Face?
The Key to the Duchess of Cambridge's Glowing Skin Is Simpler Than You May Think
As POPSUGAR editors, we independently select and write about stuff we love and think you'll like too. If you buy a product we have recommended, we may receive affiliate commission, which in turn supports our work.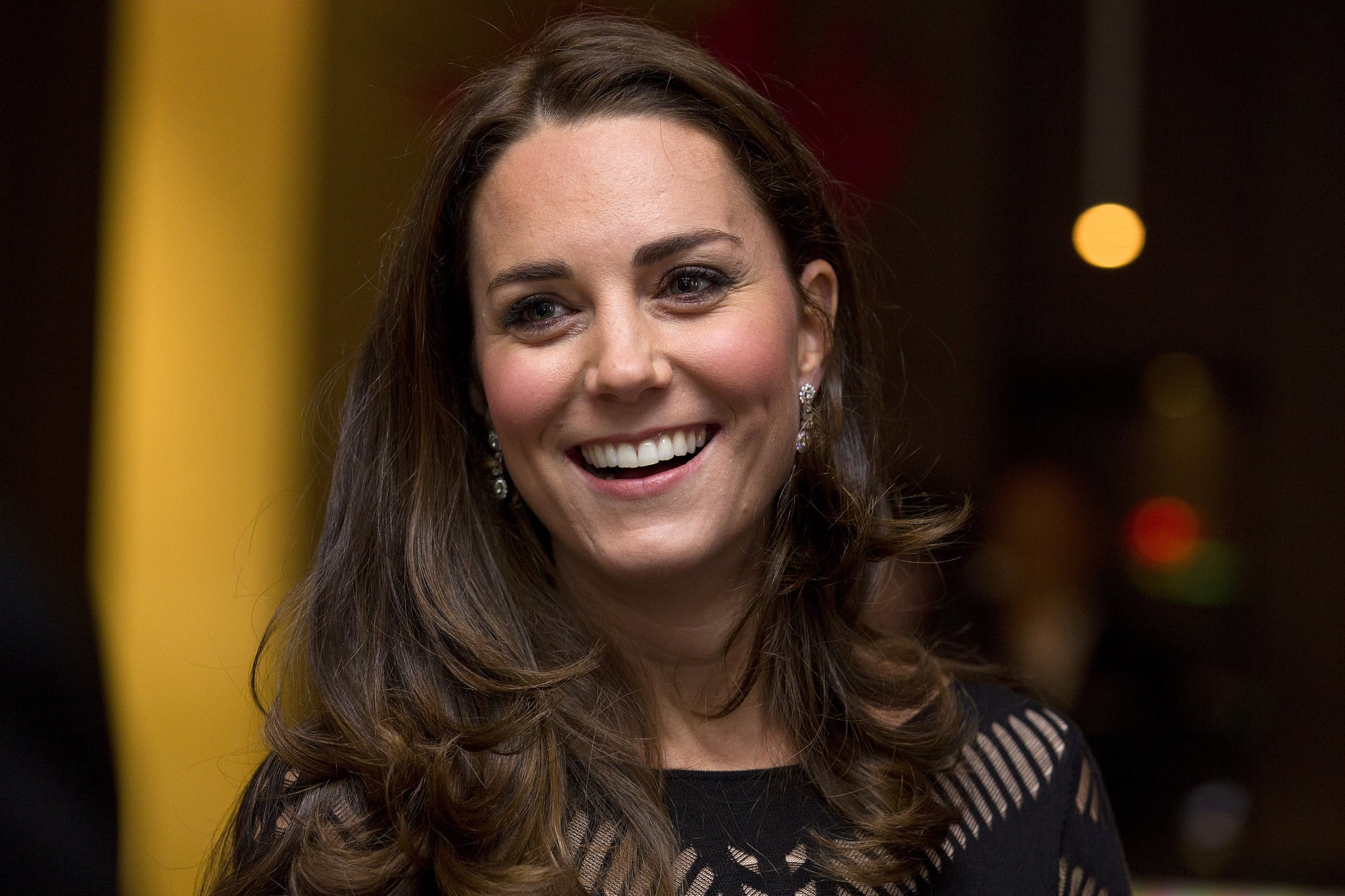 The Duchess of Cambridge is undeniably one of our ultimate beauty icons. She always looks fresh and polished with nude lipstick, has perfectly bouncy hair, and is the queen of tasteful hair accessories. Oh, and did we mention she has borderline flawless, smooth skin? Yep, she's mastered that, too.
So what's the secret to her incredible complexion? The Duchess of Cambridge's makeup artist Arabella Preston just spilled the beans, and it's actually pretty uncomplicated. "It's all about the flannel," Preston told The Cut in a recent interview. These types of cloth are ideal for gently exfoliating and removing makeup and dirt, as they offer a less-harsh alternative to motorised cleansing brushes, Preston explained.
Here I've been cleansing with my hands, while the key to having Kate Middleton-like skin was right under my nose all along! Ready to have duchess-worthy skin? The soft flannel below seems like the right place to start.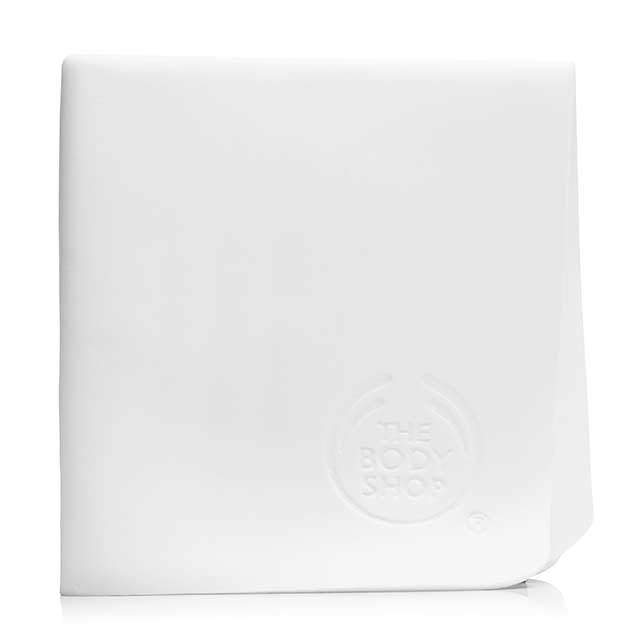 Luxury Facial Flannel (£4.50)