How to Donate Beauty Products in the UK?
A Shocking Number of Women Can't Afford Basic Beauty Products — Here's How You Can Help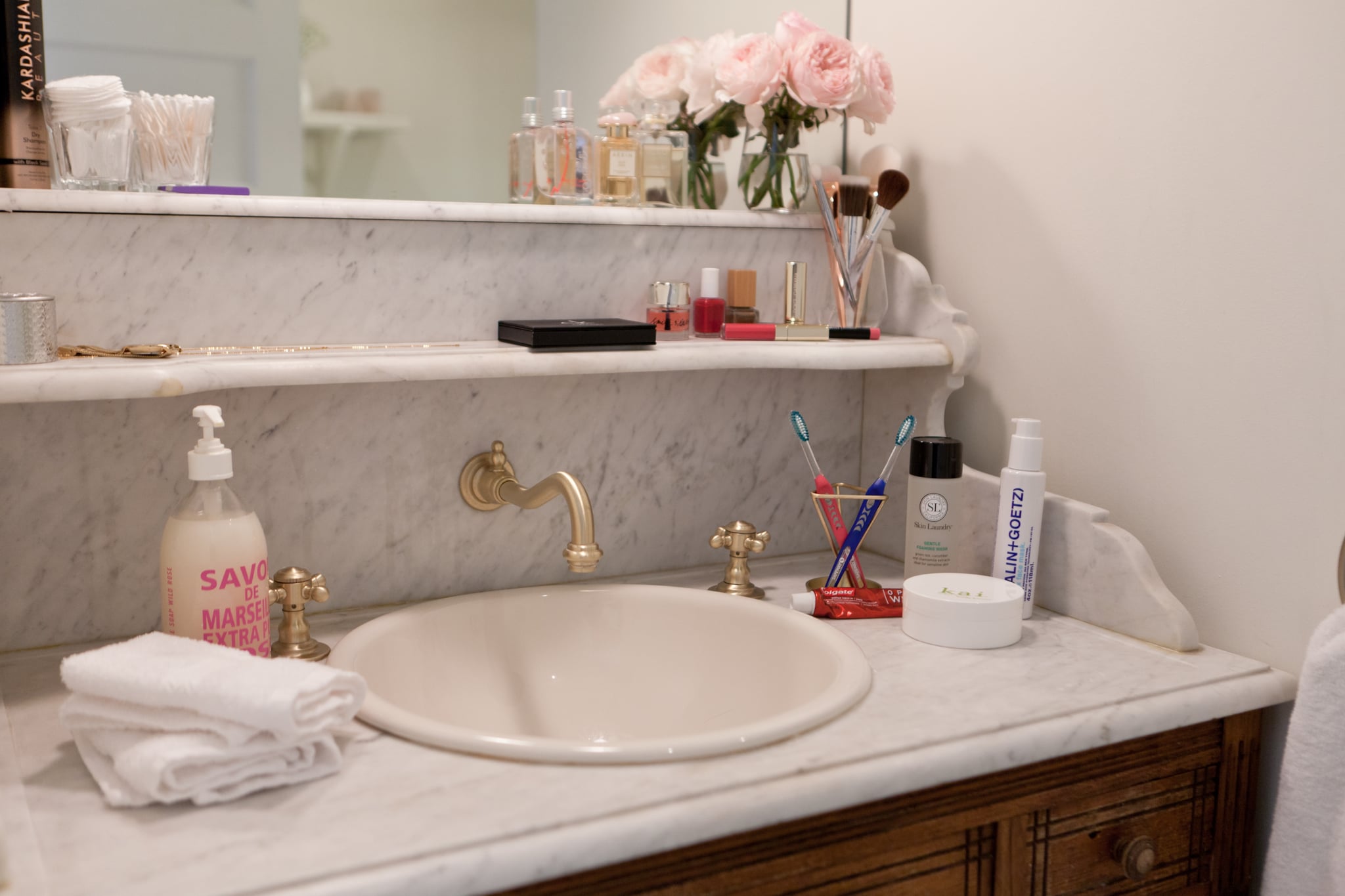 A decent body wash, your favourite deodorant, and your preferred sanitary products: most of us see these as absolute necessities, but for an increasing number of women across the country, they are luxuries they can't afford.
A report by In Kind Direct highlighted the high levels of "hygiene poverty" in the UK. Many women are having to decide whether to buy food for their family, or personal hygiene items such as toothpaste and tampons. Young girls are missing school during their periods because they're unable to afford sanitary protection. The charity, which works to help ensure that everyone has access to life's essentials, donated products worth £20 million last year alone, which is a record high since the charity started in 1997.
Beauty industry insiders Jo Jones and Sali Hughes have recognised a need for basic beauty and sanitary products for people living in poverty, and set up the non-profit organisation, Beauty Banks. You can donate an array of products including, soap, shampoos, toothpaste, face wash, sunscreen, deodorant, lipstick, sanitary products, and so much more. Volunteers will package these and then send them to selected food banks to benefit those in need. As Sali Hughes put it "as long as it's unopened and going spare, we want it, because someone desperately needs it."
If you'd like to donate, Beauty Banks are asking that donations are sent to:
BEAUTY BANKS
c/o JO JONES
THE COMMUNICATIONS STORE
2 KENSINGTON SQUARE
LONDON W8 5EP
If you want to donate specifically to help women victims of domestic abuse, Caroline Hirons's Give and Makeup charity accepts hygiene products as well as clothing and other necessities.
Image Source: POPSUGAR Photography / Mark Popovich