How to Donate Hair to Charity
Consider This Important Step Next Time You Get a Haircut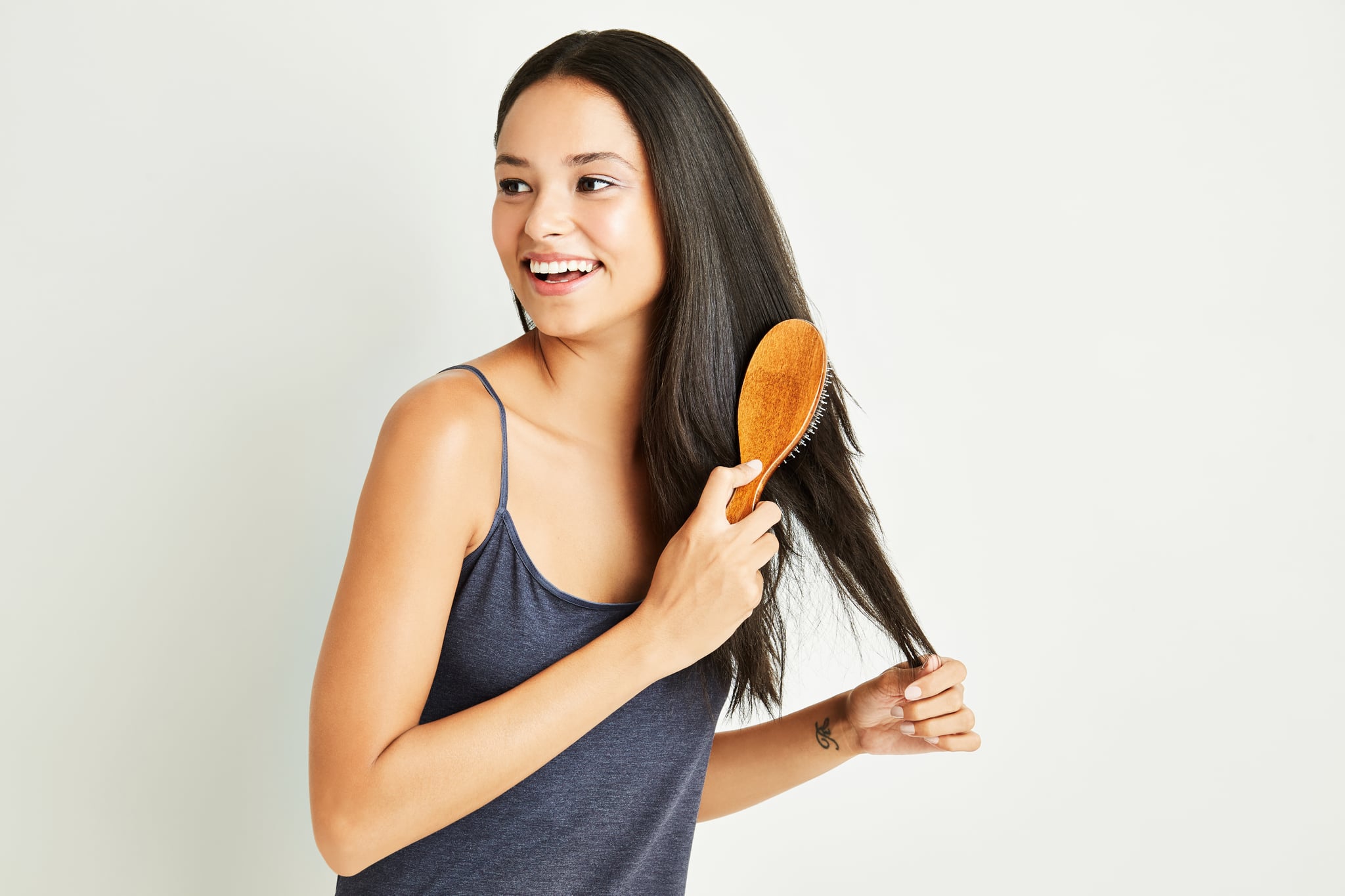 Ever considered getting more than an inch chopped of your hair, only to chicken out over and over again because you're worried about the results and think keeping it the same length is easier? What if your next cut could make a major difference to someone's life? Donating your newly cut hair can be a great way of giving back to charity and knowing you've impacted someone's life.
Donating hair provides children who have lost their own (due to medical conditions such as alopecia and cancer treatments) the chance to have wigs made from real hair. It was revealed last year that Kate Middleton, under an assumed name, chose to donate seven inches of her hair to The Princess Trust. Harry Styles also donated his hair to the charity when he chopped off his ponytail in 2016. "Receiving a free, real hair wig has a very positive impact on a child or young adult at such a difficult time. We hope that this donation will encourage others to consider supporting the charity in the same way," said the charity's manager, Monica Glass about the duchess's donation,
If you're considering donating your hair next time you go to the salon, there are a few things you need to know. Here are the requirements for Little Princess Trust, the charity Kate donated to:
Your hair must be clean, dry, and in good condition (no split ends)
The cut hair must be at least seven inches in length
The Little Princess Trust accepts hair from any gender, and of any natural colour
You can donate straight, wavy, curly, permed, or chemically straightened hair
Your hair must contain less than 10 percent grey hair
Your hair can be dyed, bleached, or highlighted, but it must be a natural colour (sorry, rainbow hair)
Your hair much be washed and dried, without any styling products
Once the hair has been cut, place the ponytails (these are preferred over plaits) into a clear plastic bag and into a padded envelope, then send to: Little Princess Trust, Broadway House, 32-35 Broad St, Hereford, HR4 9AR, UK. You can donate hair even if you're outside of the UK. Just make sure you pay full postage. Locks of Love is also a popular US-based hair donation charity.
Next time you're scrolling through hair inspiration, consider taking the plunge and donating your locks to charity.
Image Source: POPSUGAR Photography / Diggy Lloyd