How to Fake a Pro Beauty Service For Your Next Wedding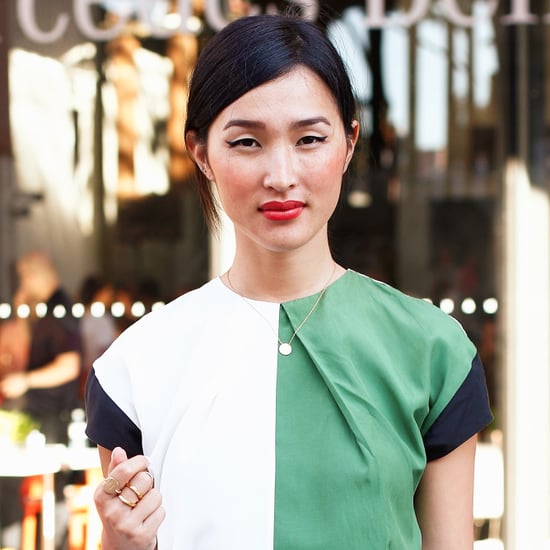 If you're headed off to a wedding that's set in a remote location, beautifying as a guest, bridesmaid, or even the bride can be a challenge. From not being able to tote your entire hair and makeup stash with you to no salon in sight, you might have to pull a beauty MacGyver. Or perhaps you just want to look fabulous without making that trip to the salon. Find out how you can fake a professional service when you keep reading.
Hair: You can opt to fake a blowout, but your best bet is to go with a plaited hairstyle, topknot, low chignon, or even tousled waves. Beach waves are a perennial favourite that are easy to create while you sleep with a bun, twists, or plaits.
Makeup: Get a flawless application by starting off with a primer to smooth out your skin and disguise pores. Opt to use a makeup sponge like the Beauyblender for an airbrushed look. The quickest way to spruce up your everyday makeup look is with a bright lipstick. Or you can also try a romantic winged eyeliner look, too.
Nails: If you're not able to make it to the salon for a professional manicure, the easiest way to fake one is with foolproof nail appliqués. From Sally Hansen Salon Effects (£7.99) to NCLA Nail Wraps (£12.50), there are plenty of options to try.
Skin: Face wipes are a travel must have, but if you want to fake a facial, you should stash Bliss That's Incredi-Peel Pads (£39) in your bag. Just swipe on the night before and wake up to a more glowing you.
Body: Whether you're working a strapless number or a leg-baring dress, don't forget to give your skin an instant dose of colour. Temporary bronzers, like James Read Liquid Tan (£24), give your skin colour without streaking.