How To Get A Perfect Wax
4 Vital Tips For The Perfect Valentine's Day Wax
As POPSUGAR editors, we independently select and write about stuff we love and think you'll like too. POPSUGAR has affiliate and advertising partnerships so we get revenue from sharing this content and from your purchase.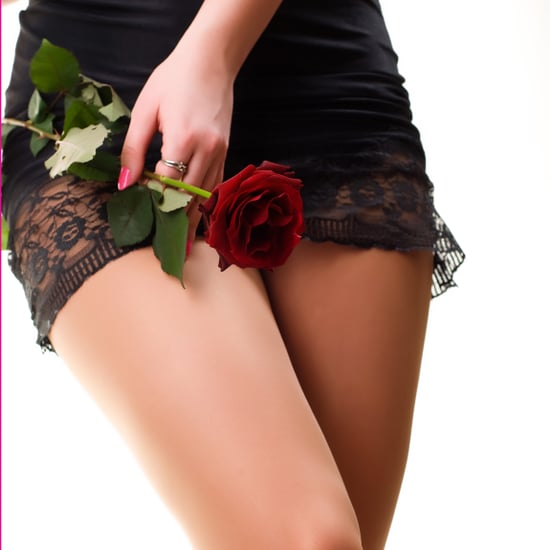 If you haven't yet had the time to pamper and primp for Valentine's Day, it's not too late to squeeze it in today. For a smooth, hairless finish that is most of all, hygienic, here are four helpful tips to remember before you wax.
Step 1: Be sure that your skin is prepared for the treatment. This means, cleaning the area well with an antiseptic wash and then drying thoroughly. I also recommend taking an ibuprofen tablet a half-hour prior to the treatment for pain management and swelling. Lastly, try a numbing spray for maximum comfort.
Step 2: It's time to exfoliate. Use a nonabrasive product so that skin is not only smooth, but so all of the dead cells are removed. This ensures a better grip on the skin and it will reduce the risk of unwanted red bumps that lead to ingrown hairs.
Step 3: Whether you decide to do the waxing yourself at home or in a salon, make sure that the temperature of the wax is warm, but not hot. You don't want to scald your skin and cause blistering, bruising, and scabbing.
Step 4: After the waxing is complete, steer clear of hot baths, showers, and fragrant body lotions for a 24-hour period. But do use a soothing product that contains aloe vera on the area to help minimse any irritation.