How to Get Rid of Bacne?
Getting Rid of Back Acne Is Easier Than You Might Think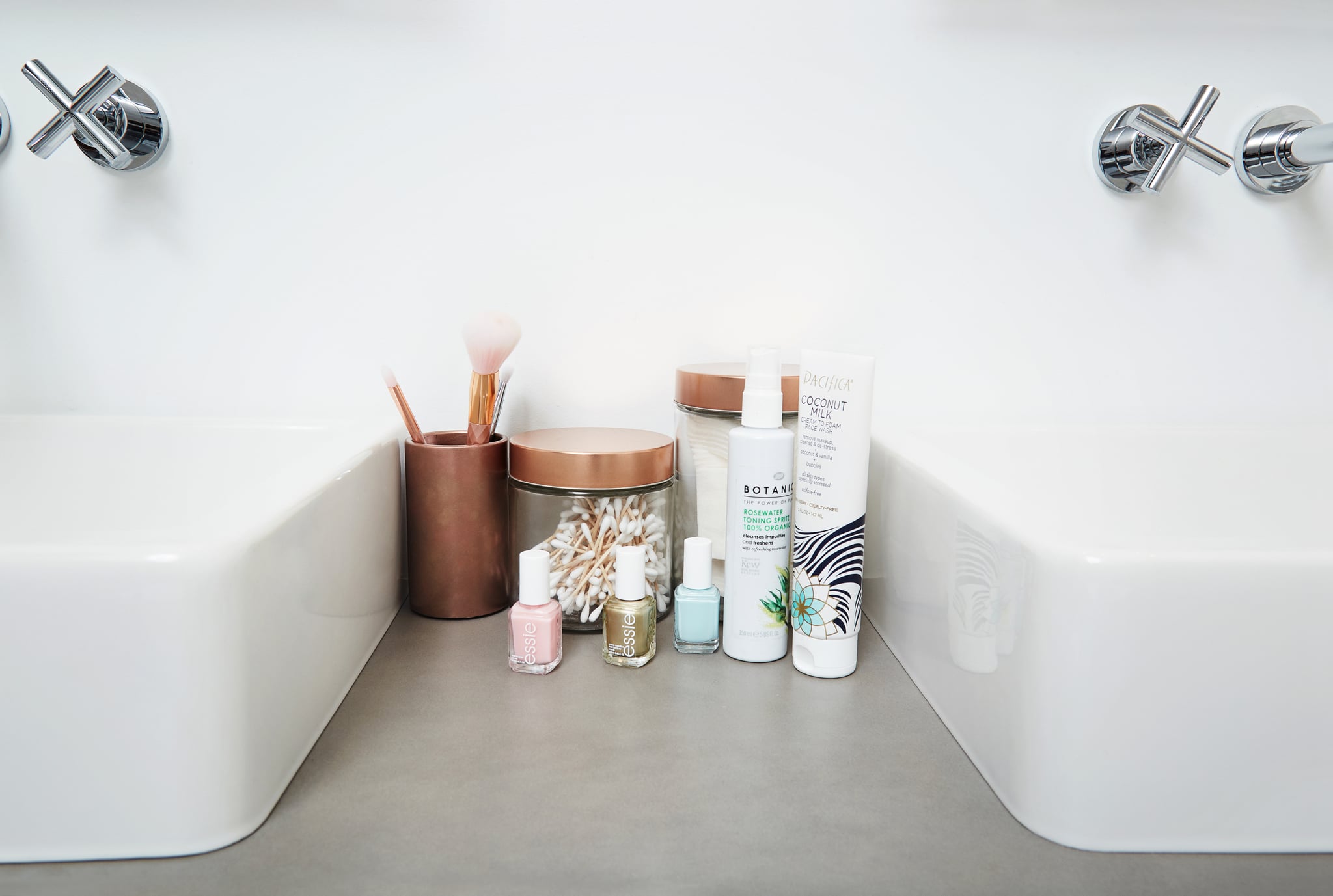 Raise your hand if you truly take the time to cleanse and apply moisturiser to your back on a daily basis, the same way you would cleanse and moisturise your face. No? Nobody? Don't worry, you're not alone. The back is an area that is very often neglected when it comes to skincare (I blame the fact that it's pretty hard to reach), and yet it's also one that can very quickly suffer from congested skin — and if you have "bacne," then you know what I'm talking about.
Just like on your face, the pores on your back can get clogged with dead skin cells, oil, and sweat, which means that the skin becomes irritated and inflamed, causing the formation of spots. And as if that wasn't bad enough, Dr Jonquille Chantrey, cosmetic doctor & skin expert, told me that this area also tends to hold residual scars from acne — which isn't great considering we're about to blow the dust off our backless party dresses.
Fortunately, treating bacne isn't too difficult, and it all starts with figuring out what could be causing it. Once you've discovered what's behind those pesky pimples, Dr Jonquille recommends using a gentle cleanser that uses salicylic acid, which will help to remove dead skin cells. In addition to this, she also suggests mild medical peels, which "will have a gentle exfoliating action and will help decongest the skin and improve the overall appearance." And if you have active acne, you might want to have a look at Theraclear, a treatment which helps to destroy the bacteria and reduces sebum production.
One last tip from us: when you wash your hair, make sure to rinse it out forward and not backward, as the residue from shampoo and conditioner might be clogging your pores!
Image Source: POPSUGAR Photography / Diggy Lloyd