How to Get Taylor Swift's Perfect Armpits
How to Get Taylor Swift's Perfect Armpits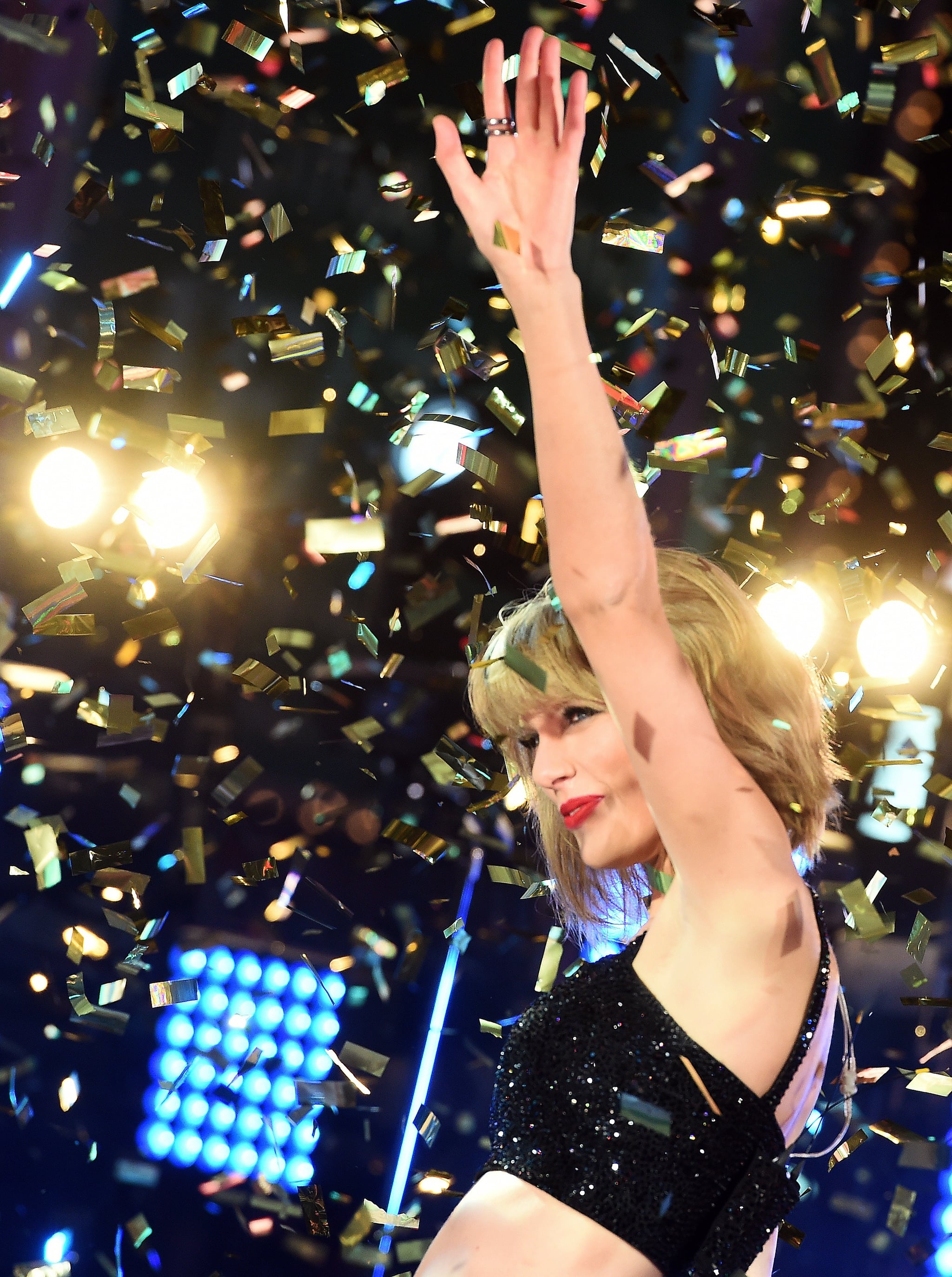 Taylor Swift has garnered millions of followers for her catchy musical hits, her retro beauty look, and . . . her armpits. Yes, there is an entire subreddit devoted to the singer's underarms. Why have fanatics honed in on such a small part of her anatomy? Well, they do look pretty soft and smooth. Taylor obviously doesn't have any issues with dark spots or shaving scars. Grooming your underams is a tedious task that must be done, but using better techniques for more effective results can make it a little more bearable.
Hold it: Shave your armpits as late into your shower as possible. The warm water helps soften the coarse hair in this area, so shaving will be a little easier.
Scrub-a-dub: Make sure you remove all traces of your deodorant with a thorough washing. You might also want to consider exfoliating with a body scrub like The Body Shop Mango Scrub (£13), for a more even shave. (Do this before flicking the Gillette, of course.)
Up, down, and all around: I prefer using a razor with multiple blades, because with more blades working, it gets the job done a lot faster. That, and you don't have to shave an already-sensitive area over and over. After lathering up with a great shaving cream, lift the arm high, and start shaving. Shave up, down, and side to side. Keeping the skin taut will result in a closer shave, so pull your skin however you need to go to create an even surface. Rinsing the blade off after every other stroke or so will also keep the razor nice and unclogged.
Mini razor: If you encounter an area that's difficult to manoeuvre around, or if you discover you've missed a few hairs, a mini razor should do the trick.
Don't be dull: It should go without saying, but make sure your razor isn't dull. Check out these tips for extending the life of your razor, and happy — or at least less tedious — shaving.