How to Heal a Curling Tong Burn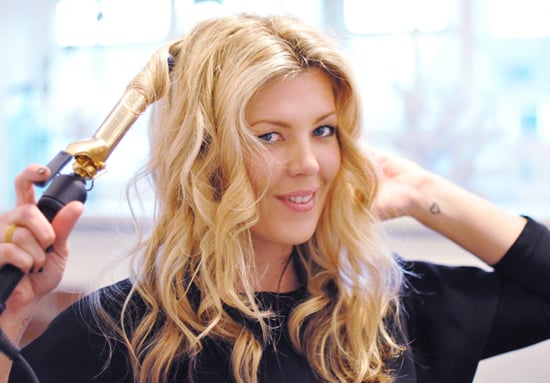 While a curling tong can give you highly covetable beachy waves as well as glossy curls, it can also lead to minor burns on your neck, forehead, ears, and even your hands. If you have blisters or severe damage, then be sure to contact a doctor about how to heal your skin. But for those minor burns, here's how to treat them.
1. Use a cool flannel. Run a flannel under the tap, and soak it in cold water. Wring it out and apply to the burn to help instantly cool it down. Avoid ice, as this can shock your skin in a bad way.
2. Apply aloe vera. Soothe and hydrate the burn with aloe vera — just like if you were to get a sunburn.
3. Take ibuprofen. Taking a dose of Nurofen can help with the inflammation and the pain.
4. Apply a hydrocortisone cream. Whip out a tube of 0.5 percent hydrocortisone, which can also help with inflammation and discomfort.
5. Keep it moisturised. As the skin starts to heal, apply moisturiser on it to keep it hydrated and eventually slough away the damaged skin.
Source: Flickr user ...love Maegan; Front Page