How To Keep Your Lashes Looking Good
3 Tips on How To Keep Your Lashes in Top Form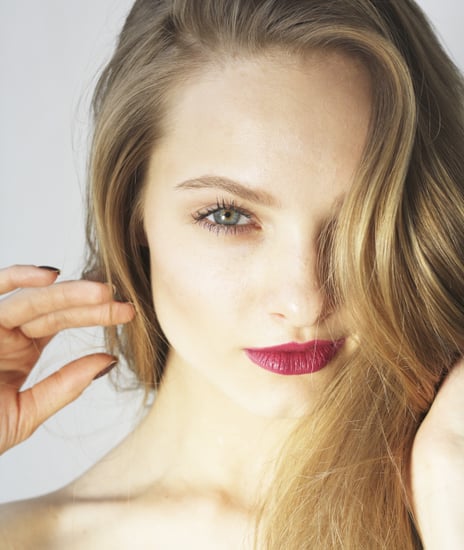 With all of the mascaras and false lash products on the market these days, it's no wonder why women crave long, thick, lush lashes — yet how can we keep them in tip top form? Eyelash expert from Perfect Eyelashes, Agnes Dos Santos offers five tips on how to make the most of your natural lashes:
1:
Thin or sparse lashes can be a result of a poor diet, age or misuse of product. Start by eating foods rich in Vitamin E (almonds , kale and sunflower seeds), Vitamin C (cauliflower, tomatoes and strawberries) and Vitamin H (soybeans, mushrooms and eggs) to encourage hair growth, restore moisture (which results in reduced breakage) and aid in collagen production.

2:
For thicker and longer lashes, try applying coconut oil, Vitamin E or a mixture of rose water and honey directly to your eyelashes with a clean brush. Then, massage your coated lashes to help increase circulation.

3:
Lash damage can occur from too much brushing, curling, using mascara that contains drying, or poor quality ingredients and by leaving your eye makeup on overnight. It's important to wash off your makeup with a gentle cleanser, use a moisturising mascara and be mindful of not overly touching or curling your fragile lashes.